ChChuang 2020 has aired its first episode, with trainee Chen Zhuo Xuan singing the theme song for The Untamed, "Wu Ji!" Her clear and crisp voice has sent her cover of the song going viral on Weibo and Twitter!
Chen Zhuo Xuan performs "Wu Ji" live on Produce Camp 2020
Fans of the C-Drama, The Untamed especially have also been excited by Chen Zhuo Xuan's cover of the song. Afterall, the trainee was also a cast member from the Untamed, who portrayed the blind girl "A-Qing" in the show.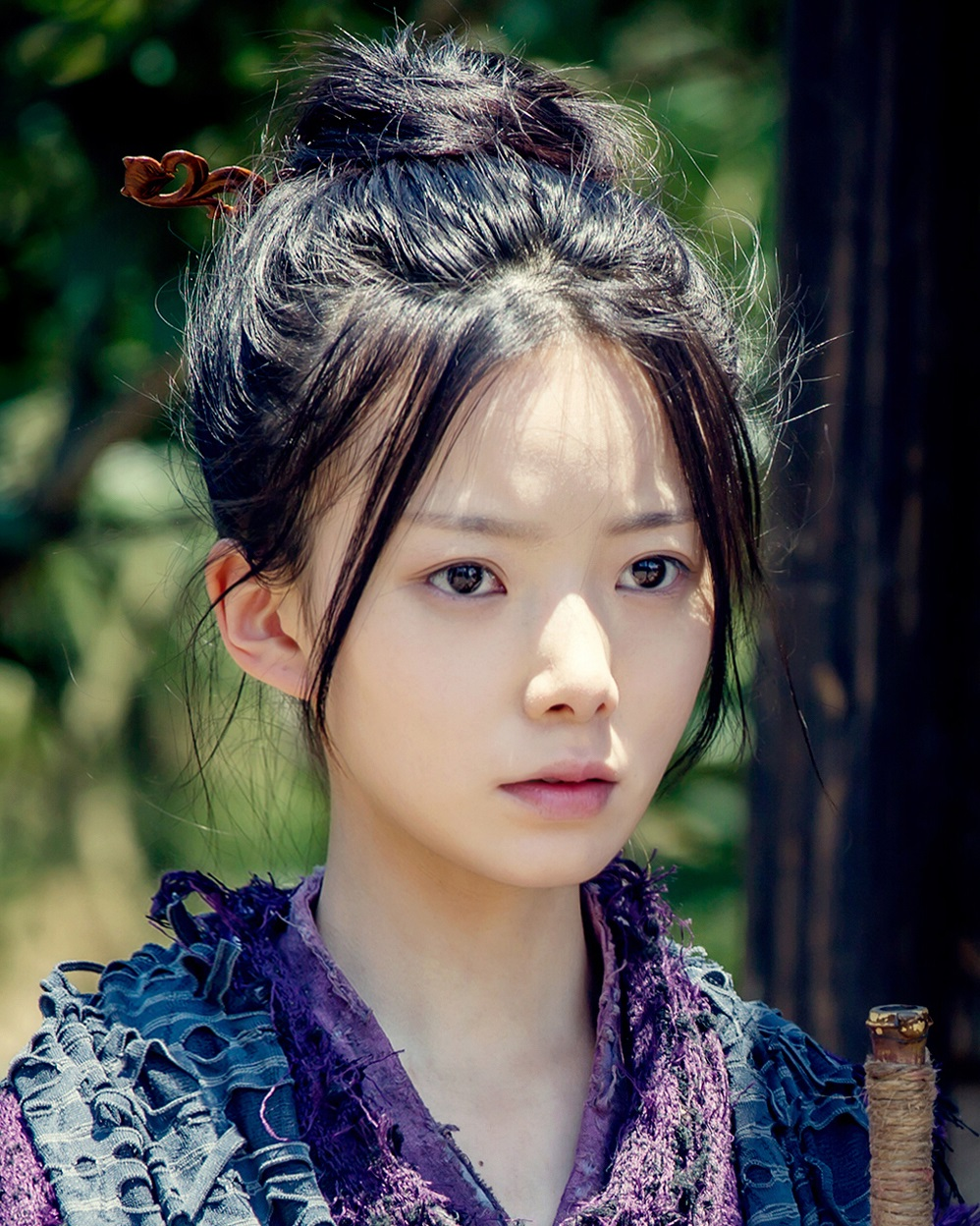 Chen Zhuo Xuan portrayed 'A-Qing' from the Chinese drama, The Untamed!
Contrary to popular belief, Chen Zhuoxuan made her early debut in the entertainment industry first as a singer. Back in 2017, Chen Zhuoxuan also sang live in the reality show, "Sound Of My Dream (Season 2)" live. She chose to sing a cover of the song, "Eyes That Smile" originally sung by the famous Mandopop soloist, JJ Lin.
Chen Zhuoxuan sings "Eyes That Smile" in front of the original singer, JJ Lin himself!
The fact Chen Zhuoxuan had chosen to sing a cover of the song in front of JJ Lin himself shows how confident she was of her own performance, even at a a tender age of 20 (the song was performed in 2017)! Her clear and melodious voice is indeed very unique and she will definitely be one of the contestants to watch in this season of Produce Camp 2020!
What do you think? Share your thoughts with us below!
---
Follow @dailycpop on twitter for the latest news from the Chinese Entertainment industry!