Many C-pop fans are no stranger to the popular girl group, SNH48. The likes of celebrities such as Ju Jingyi, Xu Jiaqi, Li Yitong, Zhao Yue and more first made their debut with this girl group after all.
Recently, Kong Xiaoyin (Bee), a member of SNH48 Group's sub-unit, 7 SENSES, decided to announce her withdrawal from the group.
The reason cited was the discovery of her relationship with an alleged boyfriend. Although was equivalent to a 'fandom collapse', many fans also expressed that they understood the situation. After all, Kong Xiaoyin will be turning 29 years old this year and it is the appropriate time to find a partner. Others, however, may feel that it is a pity as they will no longer be able to see her perform on stage in the future.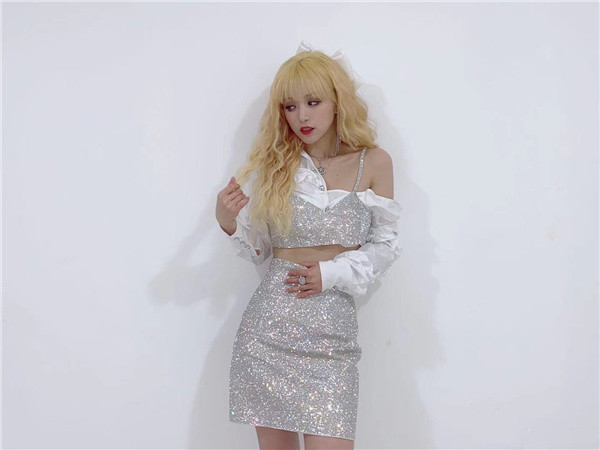 Kong Xiaoyin became a first joined the SNH48 Group through various selection rounds at the age of 20, in 2021. She made her official debut the following year.
In 2017, Kong Xiaoyin, Kiki Xu Jiaqi, Zhao Yue and other members formed the first international branch of SNH48, also known as 7SENSES.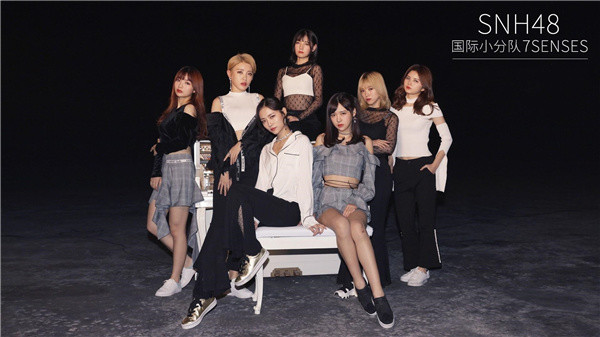 Fans Discover Kong Xiaoyin's 'Secret Boyfriend'
Just recently, some netizens began to rumour that Kong Xiaoyin was in a relationship, and that she even travelled with her boyfriend to Dali, a city in the province of Yunnan. Kong Xiaoyin aroused further suspicion when she posted a beautiful photo of her travel adventures on social media.
The shadow of a man was clearly depicted in the photo, leading to further speculations over her love life.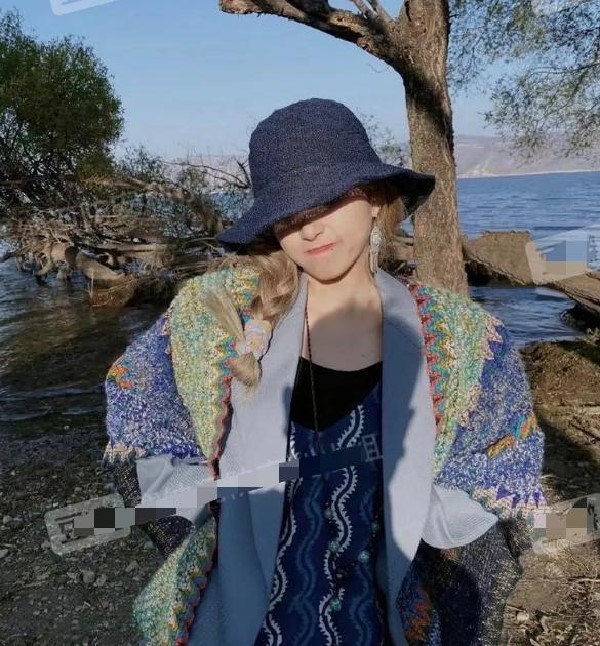 Although Kong Xiaoyin deleted the photo in time and explained to her fan group that he was just an ordinary friend of hers, this did not dispel the doubts of fans and netizens alike. Eagle-eyed netizens continued to plough for more information on her love life. Eventually, they discovered Kong Xiaoyin's travel itinerary.
First, she spent three days in Xishuangbanna with a female friend. Then went to Dali alone with a "mysterious man" for 3 days.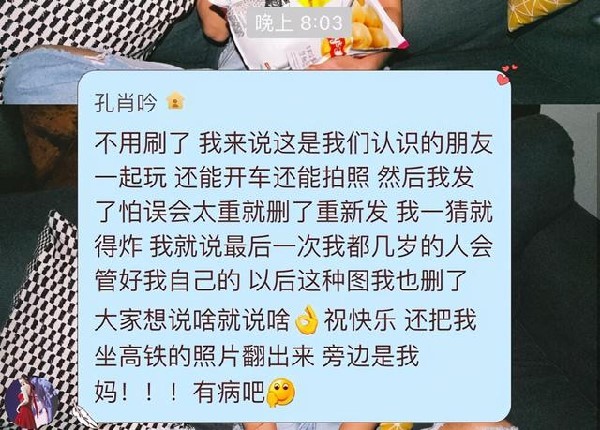 According to fans who communicate with Kong Xiaoyin through her superfan chat, this mysterious man was alleged to be her super fan who has sponsored her a large amount of money for the annual SNH48 Group General elections.
Kong Xiaoyun has been in contact with this man since 5 years ago.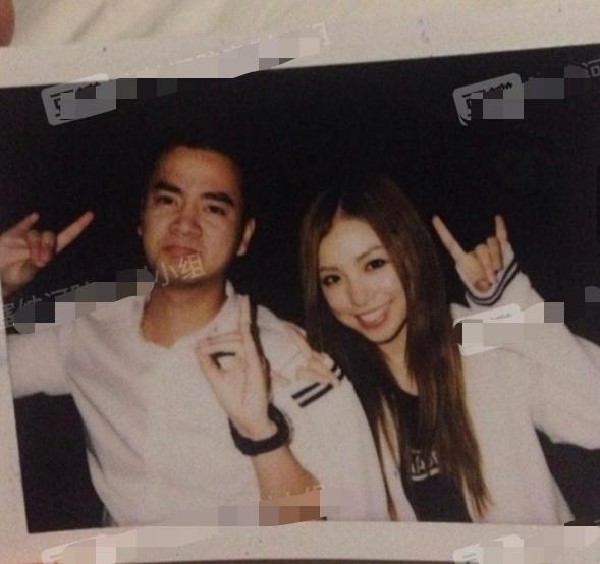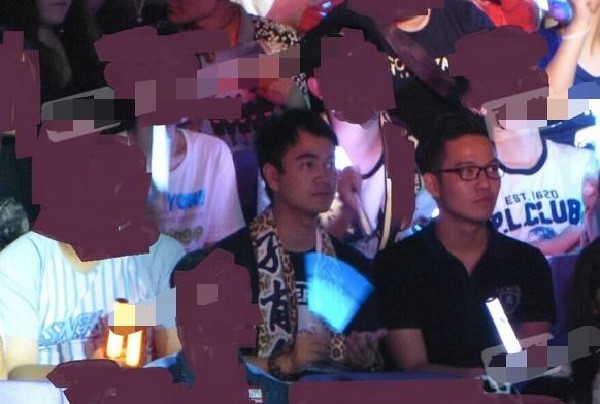 After the love affair was 'exposed', more netizens picked up on the fact that the mysterious man who was traveling with Kong Xiaoyin, was in fact a divorcee with a child who is around 4 to 4 years old.
Many netizens therefore questioned if Kong Xiaoyin had been a third wheel in his past relationship. Her morality and faithfulness was also put to the question.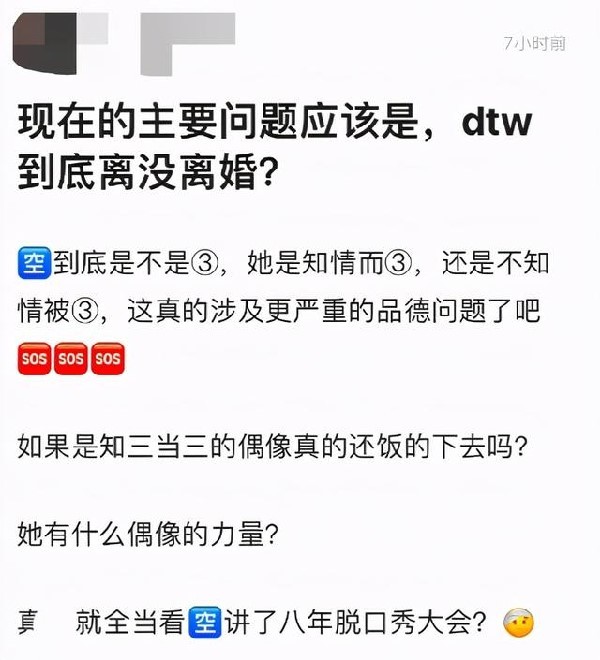 Kong Xiaoyin Responds To Allegations of Her "Love Affair"
Under pressure from all quarters, Kong Xiaoyin decided to address the issue directly. She admitted to her relationship and expressed her apologies to the fans. She also announced that she she would withdraw from the girl group.
In addition, Kong Xiaoyin's official fanclub also announced that the activities of the fanclub wouldl be suspended indefinitely. However, her existing birthday party event would be carried out as planned since it was too last minute to make any changes.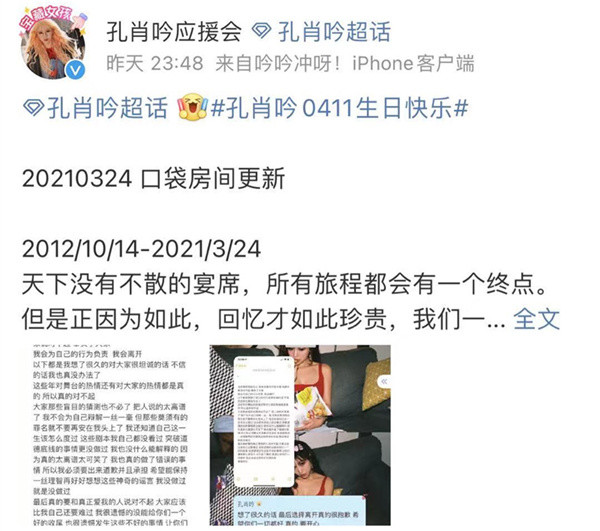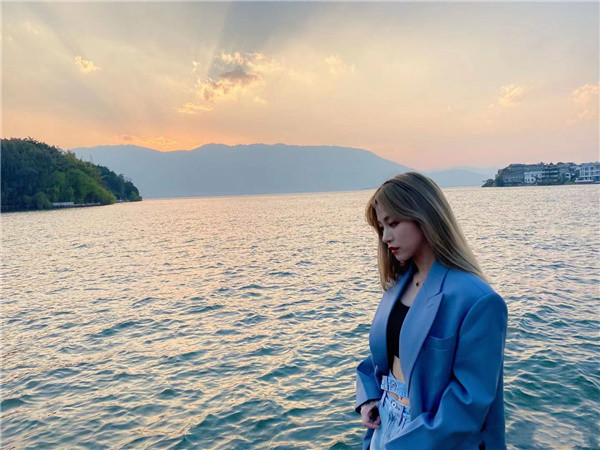 In fact, love for idols has always been a sensitive topic. Most management companies in China also explicitly forbid idols and fans to form any private associations.
Although the collapse of Kong Xiaoyin's fandom is evident, many fans are still kind enough to support her choice and and expressed their understanding regarding her situation. As an idol who is nearly 29 years old, Kong Xiaoyin is certainly at a ripe age to look for love.
In Kong Xiaoyin's last official statement, she wrote:
"From the moment that the issue occured until now, I definitely owe everyone an apology. Let me first say that I'm sorry for disappointing everyone.
I will take responsibility for my actions. I will leave. All the following are things that I've thought for a long time and words that I want to tell everyone honestly. If you don't believe it, then there's nothing I can do anymore.
All these years, the passion I had for the stage and for everyone has been very real. So I'm really sorry. 
Those who have been blindly guessing, there's no need to do this anymore. There's no need to over-exaggerate things about others. I will defend myself over every small thing said. But those "crimes" that you accuse me of, they no longer have to be pressed against me any longer. I know how to get through this life. All these stories [about me] – some of them are stories that have yet to be seen by me. Accusations such as that of me doing unethical things 0 those are things that I have never done before. There is nothing for me to explain. Because some of these things are so sensationalised/over-exaggerated that it's funny. But there are things that I have done wrong, so I will come out and apologize. I will also shoulder the responsibility for these actions. I hope that everyone can maintain some semblance of rationality when they are reading about these sensational rumours. The things that I've never done, are things that I have never done.
Lastly, I must really apologize to those who really loved me. I am sure everyone should be even sadder than I am. I am so full of regret, as I have not managed to give you all a good ending. I am feel even more remorseful that these unpleasant things have caused you all to go through so much stress. I'm sorry, really. I hope that everything will be better for you all in future. I will never forget that you all have been kind and nice to me. 
Thank you all."
What do you think about this matter? Is it really necessary for idols to have to withdraw from their groups when they are in love? Share your thoughts and opinions with us below.
---