Today, the popular actress Yang Zi celebrates here twenty-eighth birthday on Weibo!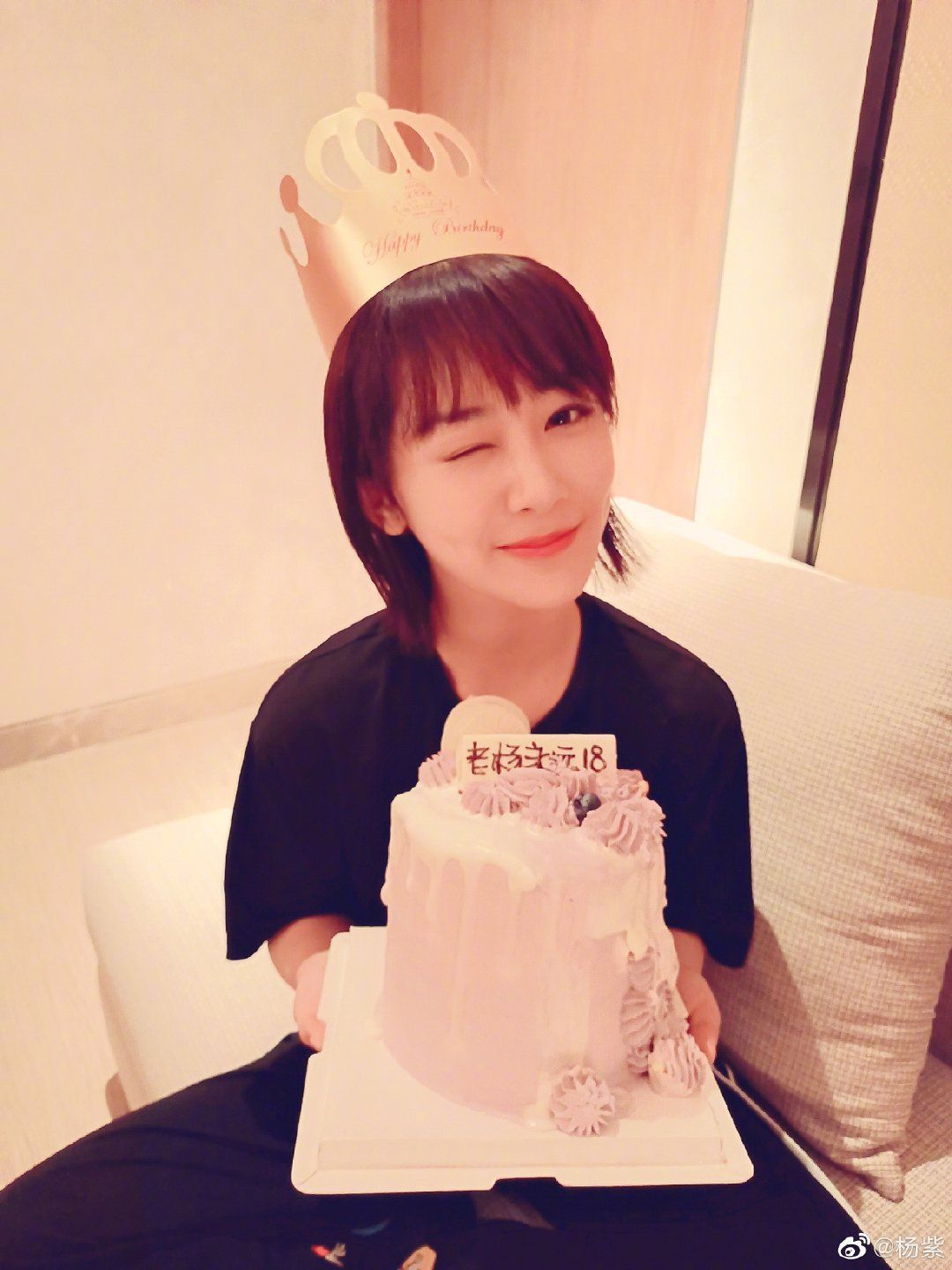 Her Go Go Squid co-star, Li Xian is among her many celebrity friends who wished her happy birthday. on social media. In a new post on Weibo today, he quoted his status with selfies of them both from last year. He also added some well well wishes:
"Happy Birthday! Hope that everything will go well! Wishing you peace and joy~"
Yang Zi responded quickly to his Weibo post, saying "Thank you  my Xian ge~ don't ask me what gift I want, just mail it directly to me"
This drew the admiration of many fans as the pair are indeed friendship goals! Even after a year after the airing of their popular drama, "Go Go Squid", both remain on great terms and can continue to banter with each other on social media.
Earlier last month, Yang Zi had also wished Li Xian a happy birthday with some selfies shared from last year.
#YangZi updates Weibo to throwback to an old post as she wishes good friend #LiXian a happy birthday! pic.twitter.com/5S2OtUAJUA

— Daily Cpop News (@DailyCpop) October 19, 2020
We wish Yang Zi a happy birthday and we hope that fans can continue to look forward to the second instalment of their drama, Go Go Squid 2!
---
Sources (1)