Luhan recently released a new animated music video, "Slow Motion" for his newest album, π-volume.3.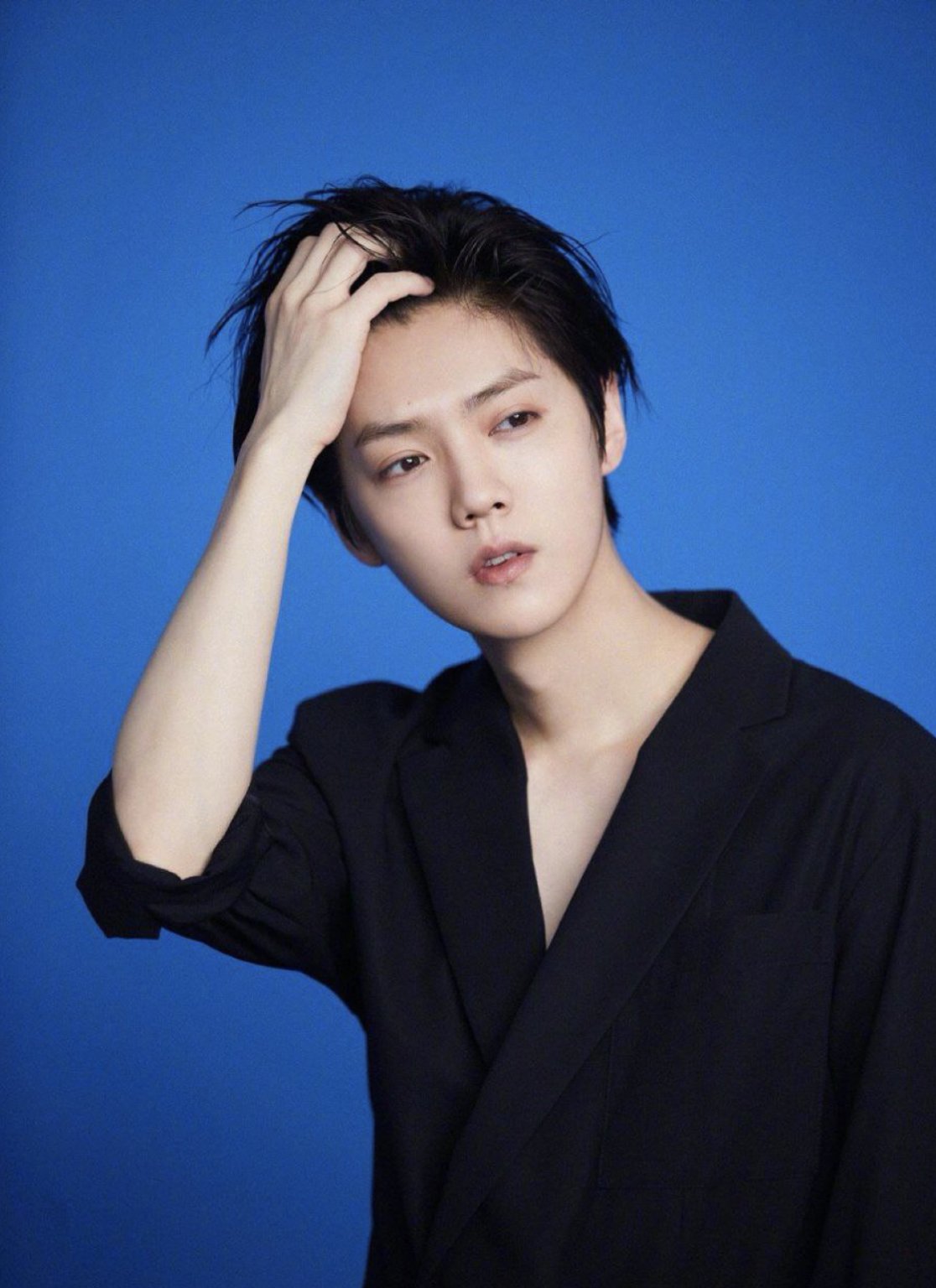 Luhan has recently released his comeback album, π-volume.3.
The music video featured an animation with Luhan's melodious voice playing in the background.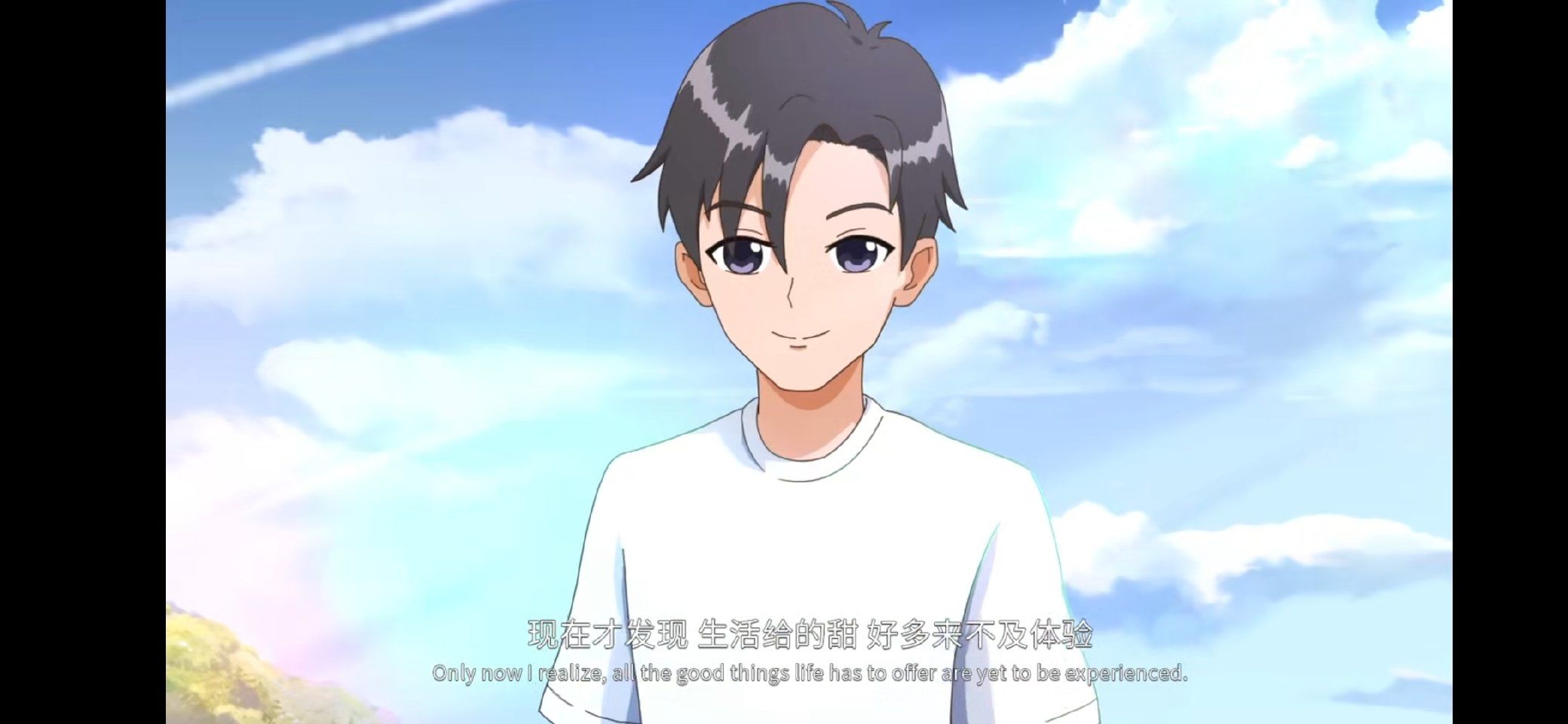 Luhan released an Animated MV for his song, "Slow Motion."
However, fans of the Japanese band, Yorushika pointed out that the MV appeared to have plagiarised the animation storyboard of Yorushika's animated MV, "Moonlight."
In response, the MV Production company for "Slow Motion" issued an official statement admitting that they did reference three storyboards from "Moonlight", though they refuted that they had "plagiarised" the animation.
Given the situation Luhan's Company, Rock Forward Entertainment decided to remove the MV from the internet for the time being.
They issued an official statement which read:
Rock Forward Entertainment company and Mr. Luhan have always actively respected and promoted the copyright of artists. We do not tolerate any forms of infringement of original works. We received complaints from fans of Yorushika stating that the music video for "Slow Motion" is suspected of infringing the copyrighted content of their original MV. After hearing of the complaint, our company immediately responded to the issue by verifying the contents of the Slow Motion MV and the original work by Yorushika. Even though the MV Production company disagreed that they had "stolen" the work of the artist, our company has zero tolerance of copyright infringement and we have decided to remove the MV from the web to investigate the issue further.

During the creation of the MV, we did not manage to spot this issue in time. Hence, we apologise to the affected parties, especially Japanese band Yorushika, and all related parties including the team behind the production of their MV, "Moonlight."

At the same time, we will be finding a new MV Production company to remake the MV for "Slow Motion", and we will also deal with the related parties strictly on the matter. In future, we will tighten inspection measures and conduct stricter checks on our works before releasing it to the public.

Lastly, we thank the fans of Yorushika band and their efforts for informing us of the issue at hand. We will urge the MV production company to actively deal with subsequent related issues and retain our rights to further legal rights and action over this matter.

Rock Forward Entertainment
Fans of Luhan are upset over the lack of oversight by his company, causing him to have a lacklustre comeback

 
Fans of Luhan are upset at the apparent mismanagement of his company, as they felt that the company had squandered Luhan's comeback altogether. Luhan himself has always respected original works. While the company could "apologize" to Yorushika, no one could "apologize" for Luhan's comeback being dampened as a result. 
What do you think of this situation? Share your thoughts with us below.