Boy group RISE have officially announced that they will cancel their concert in Shanghai this year.
The concert was originally scheduled to be held in February 2020.   It has since been postponed indefinitely, and due to the ongoing epidemic, it would not be safe for the concert to take place.
As a result, all fans who purchased concert tickets will be refunded fully.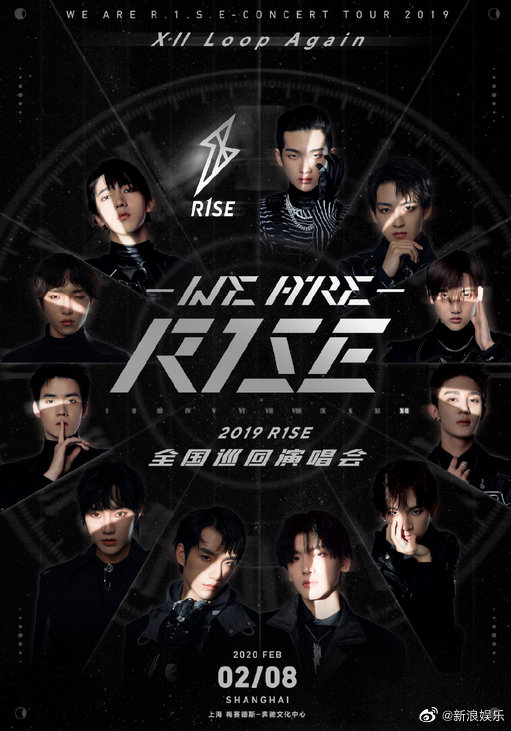 Although the Boy Group celebrating its first anniversary today is unable to continue on with their concert, they hope that fans can continue to support in future concerts.
While this comes as disheartening news to most, international fans can continue to show support for R1SE through the ongoing survival show, "We Are Blazing."
RISE is a participant in the show vying for the title of the hottest pop band in China, along with other C-Pop acts such as BlackACE, SiS, SNH48 Group, Rocket Girls and more!
---
Source (1)