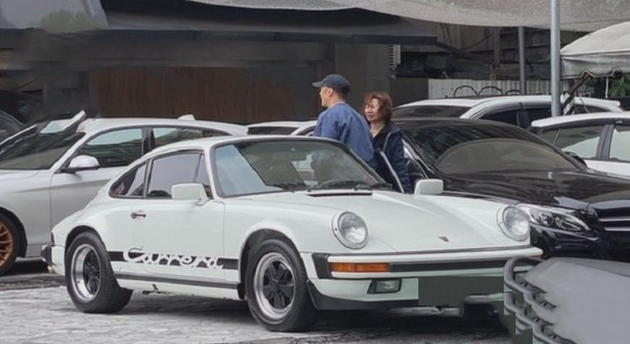 Recently, a Taiwanese media reported that Shawn Yue was allegedly dissatisfied with the incoherent directions provided by the parking lot officer when he asked for directions to park his car. As soon as got out of the his car, Shawn began to swear and curse vulgarities at the officer. He continued swearing all the way until he left the car park, and it appeared that he was in a very foul mood.
According to a witnesses, Shawn Yue did not wear a mask that day and was clad in a hat, jeans and a long shirt. He argued with the officer, saying "How do I know what you mean when you ask me to move forward?"
The a female driver who parked in the lot beside him attempted to appease him, but Shawn continued to ignore her attempts and even turned his head back to glare angrily at the officer. He eventually settled to eat at a nearby Hong Kong-style restaurant. He also smoked with his male friend on the street as he waited for his meal.
Do you think his behaviour is justifiable?
Source: ( X )