T.U.B.S- The Beauty of Following Our Hearts: An ending and a new beginning
Just a few hours before announcements were made concerning the departures of Song Jiyang and Zheng Fanxing, the official video for 'The Beauty of Following Our Hearts' featuring Daniel Powter was released.
According to the description linked in the video, that particular performance took place at their fan meeting in Bangkok, Thailand in January 2020.
According to the boy group, "The song expresses the encountering of those special ones in your life that have enchanted you, like a déjà vu, a guiding star which celebrates the beauty of following your heart. Most importantly, it depicts the everlasting love between the members of T.U.B.S and their fans."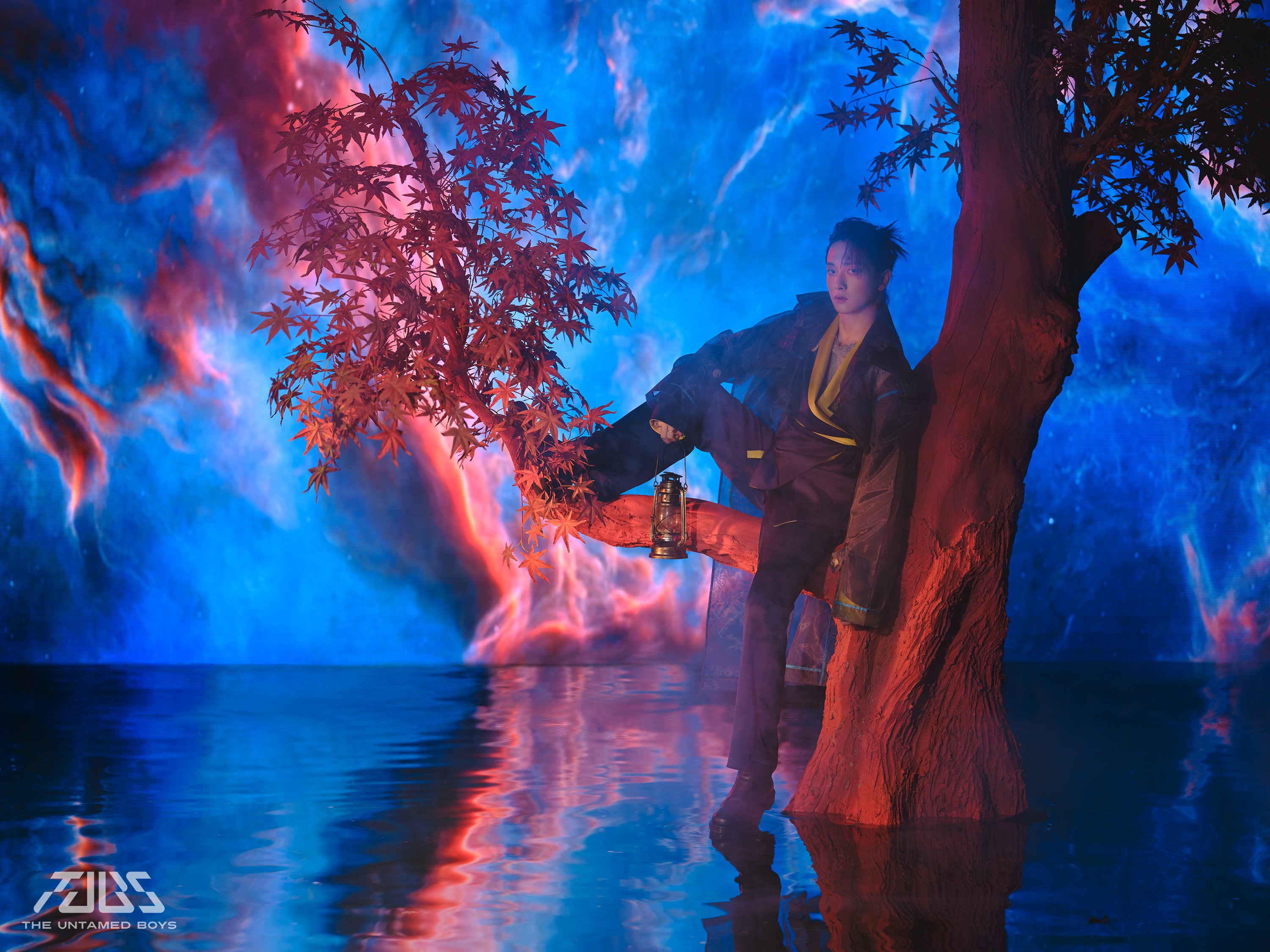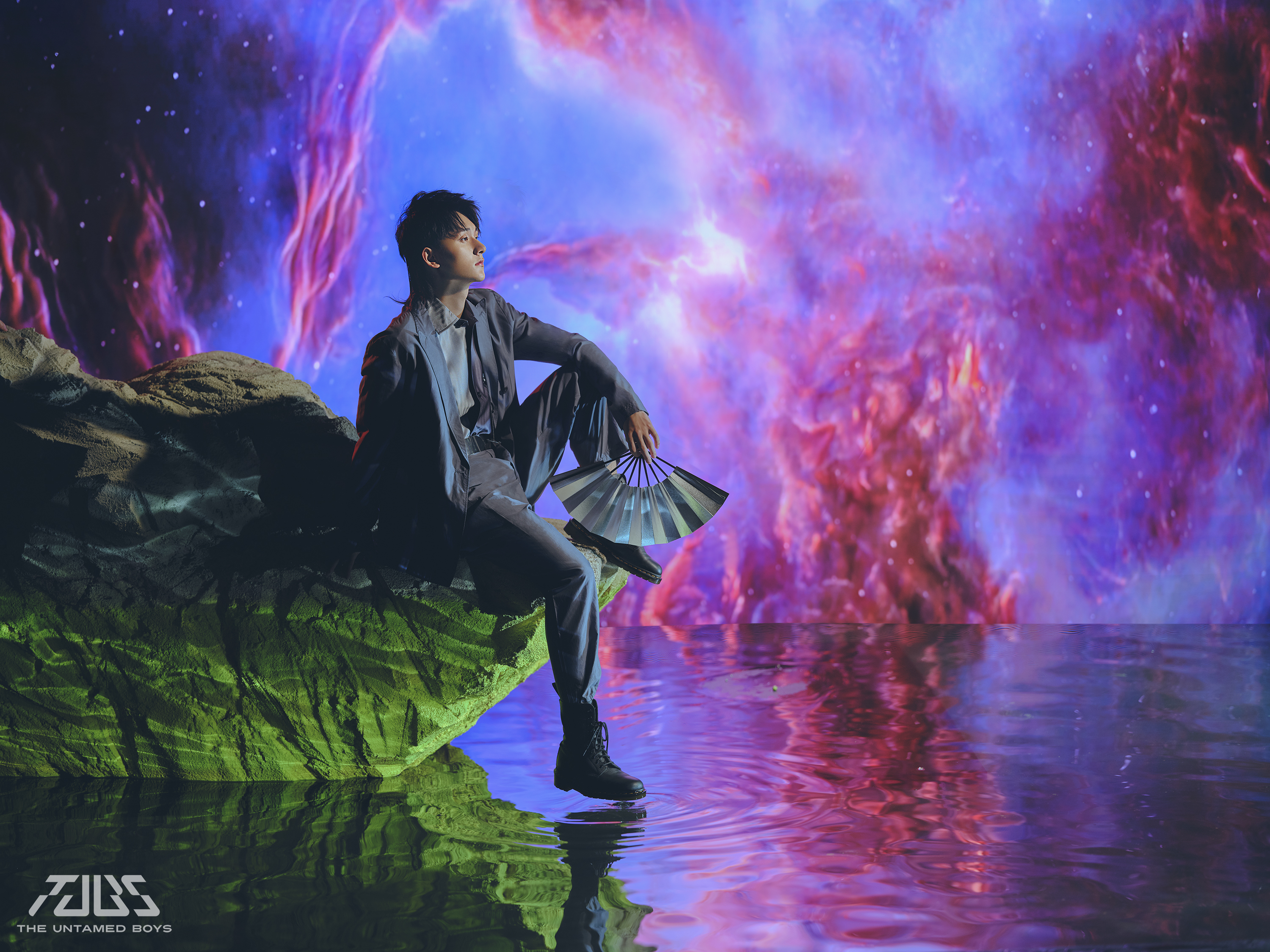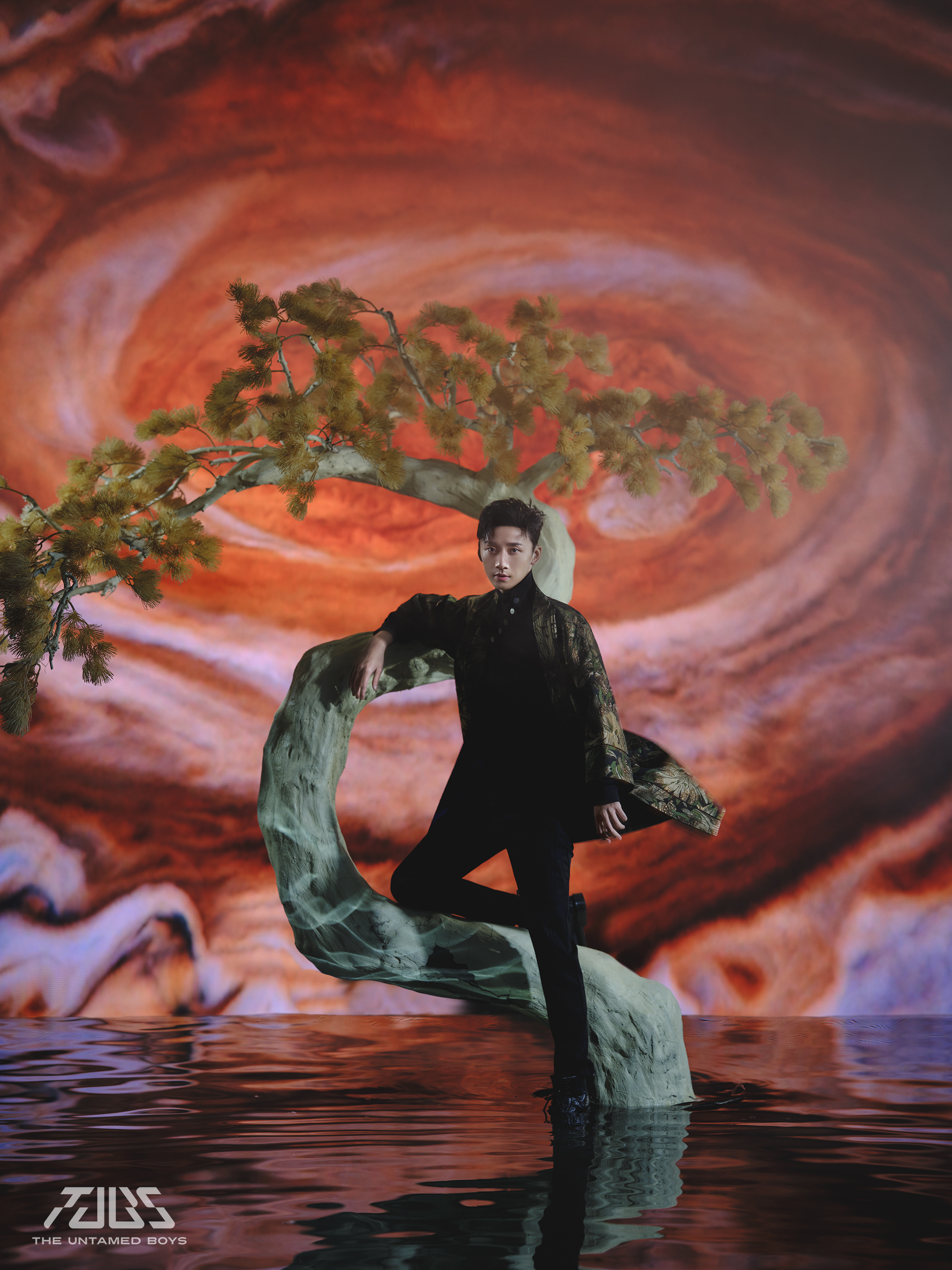 Now, one may assume that this is simply "just another concert video" …and they would be wrong.
As each member belts their lyrics, the emotional nature of the song is highlighted through their facial expressions, with their eyes almost being a window to their soul. They sing with sincerity and because of that, the crowd responds in a likewise manner. In other words, they respond with happiness and love for the artist, singing along when they can and lighting up the venue.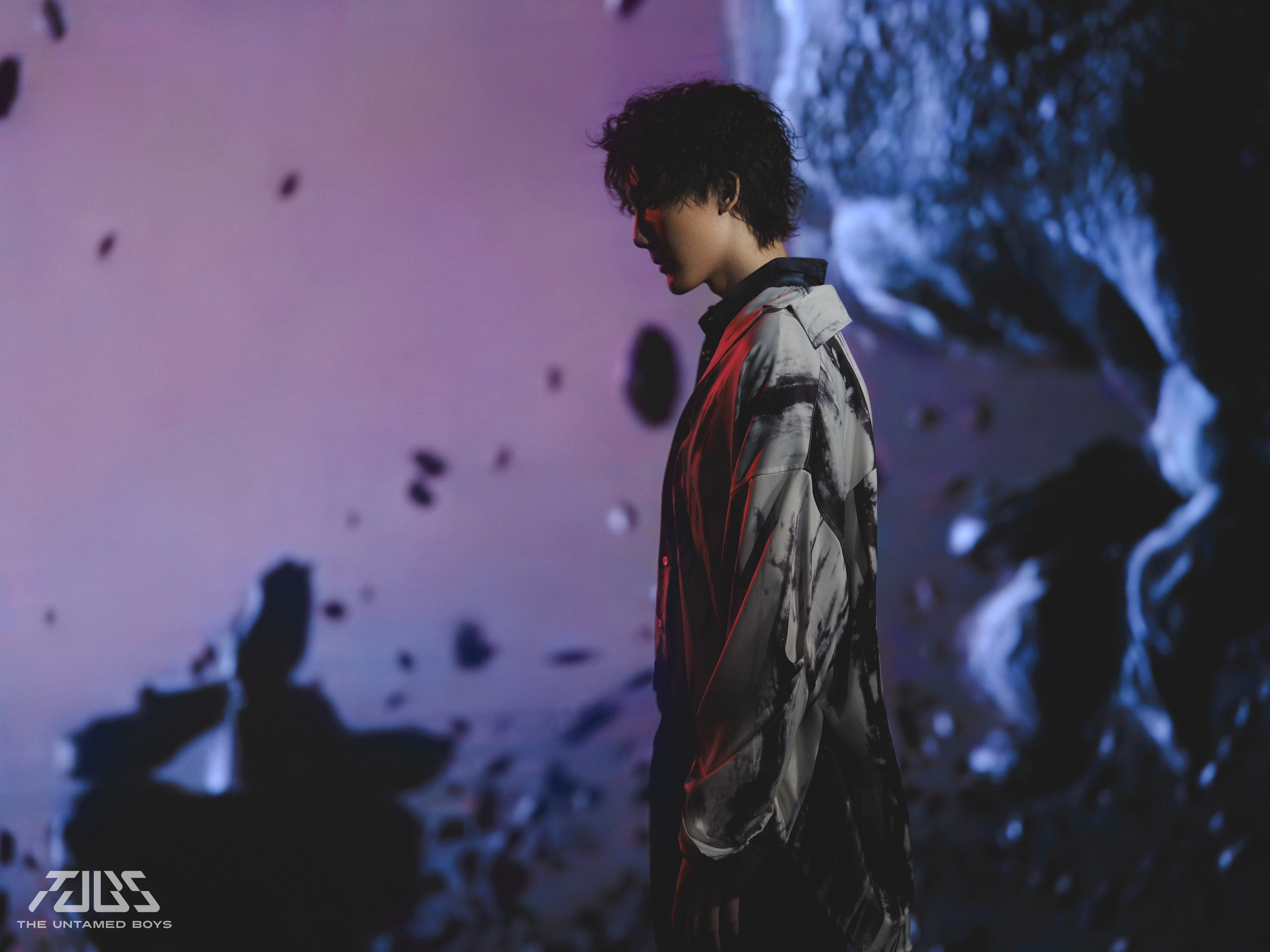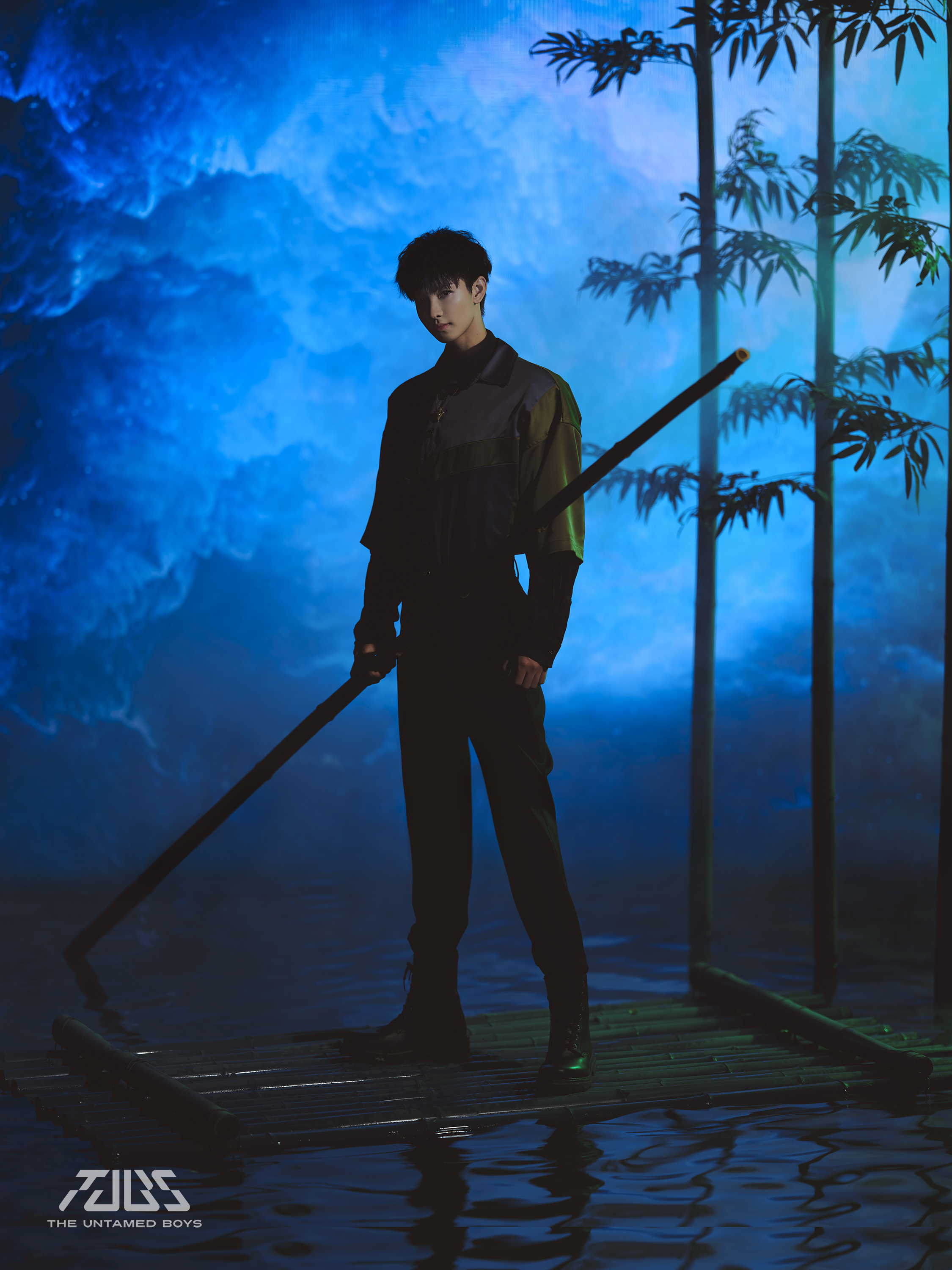 It is this synergy, that makes one realize that they are not just simply looking at concert video, but they are watching a delicate friendship between a group and their fans.
"Even when we are apart, I'll always be in your heart…"
That last particular line rings true. Almost like a pillow, or a warm blanket to shoulder the hurt, T.U.B.S assures fans that despite the departure of some members, they will always exists as a band together in everyone's hearts.
---
Stay updated about the latest C-pop news through our telegram group!????