Recently, Xia Zhiguang has been sighted going out on a date with rumored girlfriend Zhong Lilli once more. This comes after the 21 year-old R1SE member had apologized more than half a year ago for the exposure of his relationship.
Xia Zhiguang and Zhong Lili Spotted Shopping Together
The news broke this afternoon when netizens recently took photos of Xia Zhiguang and Zhong Lili shopping together while holding hands.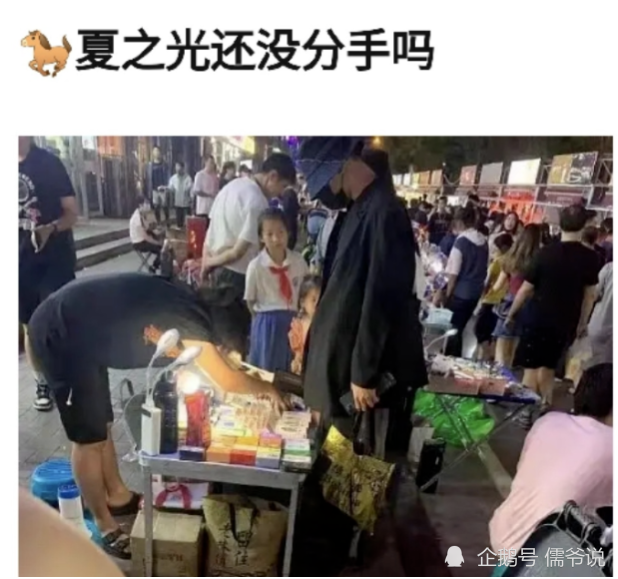 According to netizens, Xia Zhiguang was dressed in a black outfit, a fisherman hat, and a mask to cover his face. On the other hand, the actress Zhong Lili wore a black sweater with a cowboy hat and a long shawl. Both were wrapped tightly in long sleeves, and it was difficult for ordinary people to identify that the two are celebrities, especially when they were wearing their masks. The two even walked together arm in arm, like ordinary lovers expressing sweet feelings to each other.
What was most confusing appeared to be that Xia Zhiguang also posted selfies that appeared to have been taken by his girlfriend while inside a car.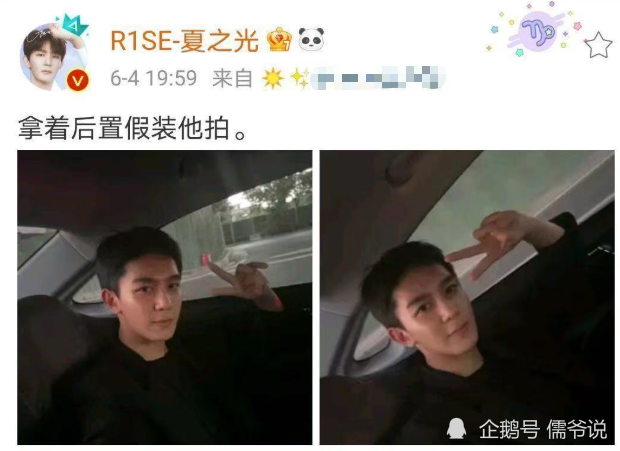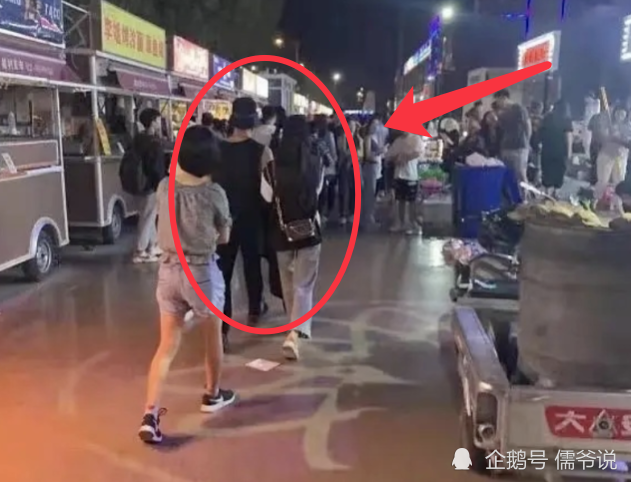 How did netizens confirm their suspicions that the pair in question was Xia Zhiguang and Zhong Lili? 
At one point in time, Xia Zhiguang took off his mask and hat to reveal his full face. He appeared to be humoring Zhong Lili when he put on a fox mask to amuse her. Zhong Lili seemed to lean forward slightly, and smiled as she was amused by him.
Seeing this, some of Xia Zhiguang's fans commented, "I want a boyfriend who can put on a costume mask just to make me laugh too."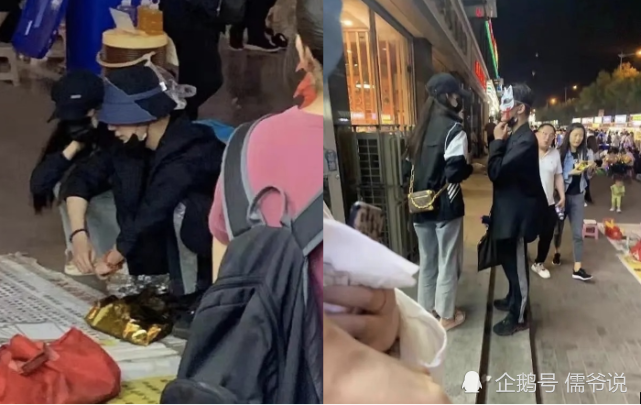 However, not all were happy to hear of the news. Some netizens complained that Xia Zhiguang was insincere in his apology previously when their relationship was exposed. Everyone believed the pair had broken up, as Xia Zhiguang was even restrained from making any public appearances after his apology.
Yet, now with the boy group set to disband on June 13, Xia Zhiguang was revealed to have gone shopping with Zhong Lili hand in hand. Thus, it seemed that their relationship had always continued even after his apology, and their dating only became more secretive.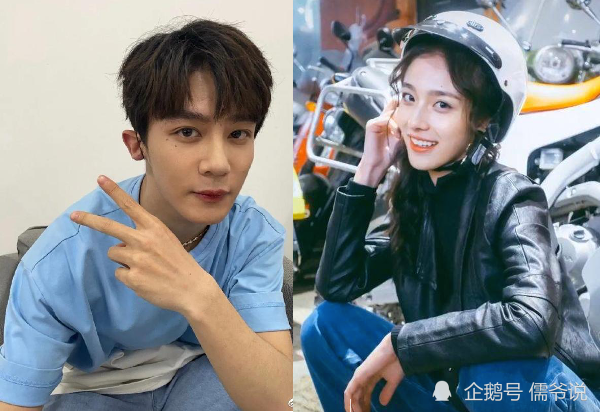 It is an unwritten rule in the entertainment industry that idols cannot fall in love. This is a fact that many face when they make the decision to debut as an idol. Otherwise they may risk losing their fans.
Therefore, many took it for certain that with Xia Zhiguang who made a publicly and even bowed to express his apology, that he had sincerely 'broken up'. It remains a question how Xia Zhiguang will react to this news publicly.
When Did Xia Zhiguang and Zhong Lili's Dating Rumors Begin?
R1SE member Xia Zhiguang and actress Zhong Lili has long been suspected of dating. The two participated in the training for their driver's license together.
Back in October 2020, when they were spotted out on date together, the idol held onto Zhong Lili's arms when a car seemingly swooped out of the blue while they were crossing the road. They were very close, and the media also claimed that the two went back to the same building together, sparking rumors that they were co-habiting.
Both parties were also seen to have returned home together. The R1SE member even showed off his protective side when he stopped her from crossing the road when a car zoomed past.
Many remarked that the scene appeared to have came straight out of an idol drama.
After their relationship got "exposed", Xia Zhiguang's career was directly affected.
The incident saw Xia Zhiguang did a 90 degrees bow and in an apology made to the public. He also wrote a long apology letter on his Weibo account. First, he thanked the fans for their perseverance, and then said that he would reflect on his actions and keep working hard to be an excellent actor. However he did not address the relationship rumor directly, causing fans to already felt that the apology came off as insincere.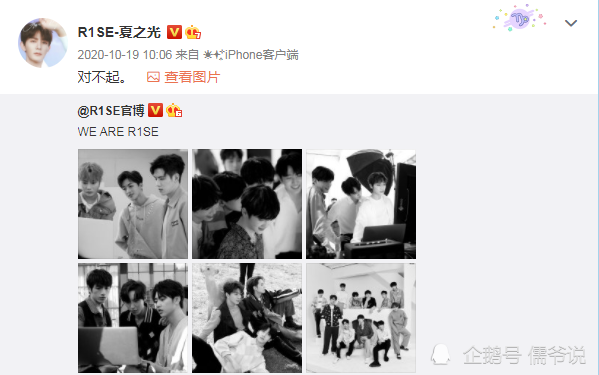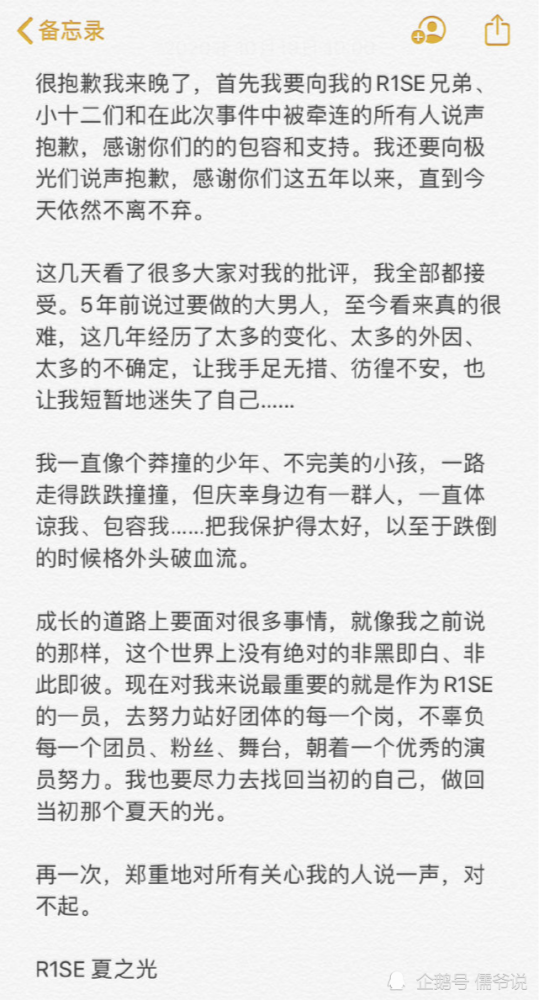 After Xia Zhiguang apologized, a recording of a suspected online meeting with his agency was exposed on the Internet. In the recording, the company announced that the "punishment" for Xia Zhiguang and Ren Hao, both of whom have been embroiled in rumours, was to refrain from participating in group and personal activities. The company also stated that it was necessary for the idols to publicly apologize to the members and fans. The company also reserved the right to pursue the damages done to the company's brand reputation. Xia Zhiguang was disallowed from participating in personal and group activities for 30 days, though his existing works that have been signed beforehand would continue on as usual.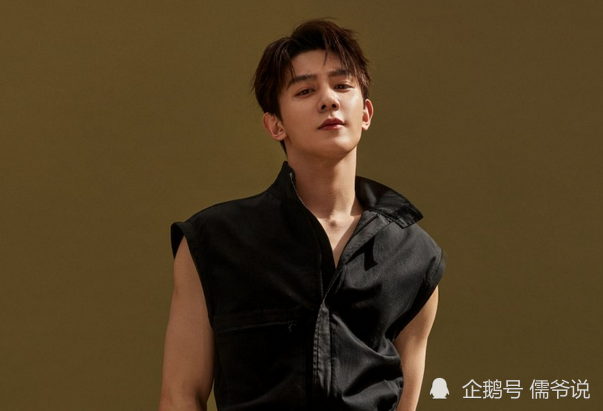 Netizens React To News of the Pair Dating
However, after a slew of dating and marriage scandals the entertainment industry this year some netizens appeared to have become more tolerant, and they all say that as long as they are not doing anything immoral or illegal, it is fine. 
Even netizens who are known to 'eat melons' have voiced their support for the R1SE member.
"Where can I find such a boyfriend who has always been like this! It's not a resurgence of old love, I think that they have never parted."
"A handsome man and a pretty girl, it's quite pleasing to the eye. It's to the point where if I ever do walk past them, I would cast quite a few glances at them [because they are so good looking]."
"Compared to those who anyhow date and get into relationships, how is this type of star a bad kind? Support Xia Zhiguang."
"I have to admit, [some of the pictures] have moved my heart!"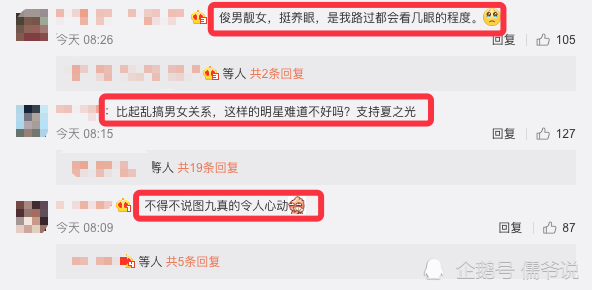 However, there are also netizens who condemn Xia Zhiguang's behaviour. They have also been vocal about expressing their anger.
"Idol falling in love! Can't accept it!" [+187]
"[Give him our] blessings? How heart-brokened must his fans be? R1SE is about to disband, that's why [they] can be public about it? [+114]
"Fans spent so much money for him to debut and to become a boy group member. Yet at an age where he should be working on his career, he went into a relationship. Now, those who still continue to support him must have a very big heart. Then again, it's not for us to say. His fans may find it hard to accept, that's all, I only feel sympathy for those who have been genuinely hardcore fans of his, who spent alot of money on him." [+41]
Did Xia Zhiguang Confirm Rumors?
For now, the R1SE member has not responded to rumors and neither has Zhong Lili. Until the news is confirmed, the two are not in a public relationship.
While fans have divided opinions on this matter, do you think that idols should not be allowed to date early in their careers?
Share your thoughts and comments with us below!
---