Another year, another set of amazing dramas. For avid drama watchers, if you want a dose of sugar, spice, and everything nice, plus speckles of heart-thumping moments, romance is definitely the genre for you. For those unaware, "CP" means couple in the C-Drama world. And if that interests you, then you definitely gotta look out for these 13 drama CPs of 2022, that promise to be oozing with screen chemistry!
*Not in any rank/order 
1. Hu Yitian x Xing Fei (Drama: Hello, the Sharpshooter)
One is from A Love So Beautiful while the other is from Put Your Head On My Shoulders. Both actors are well known internationally for their respective romance and youthful dramas. Now that they have teamed up, with their cute height gap and personality, it is thrilling to see what kind of chemistry they will bring to us.
2. Xu Kai x Yang Mi (Drama: She and Her Perfect Husband)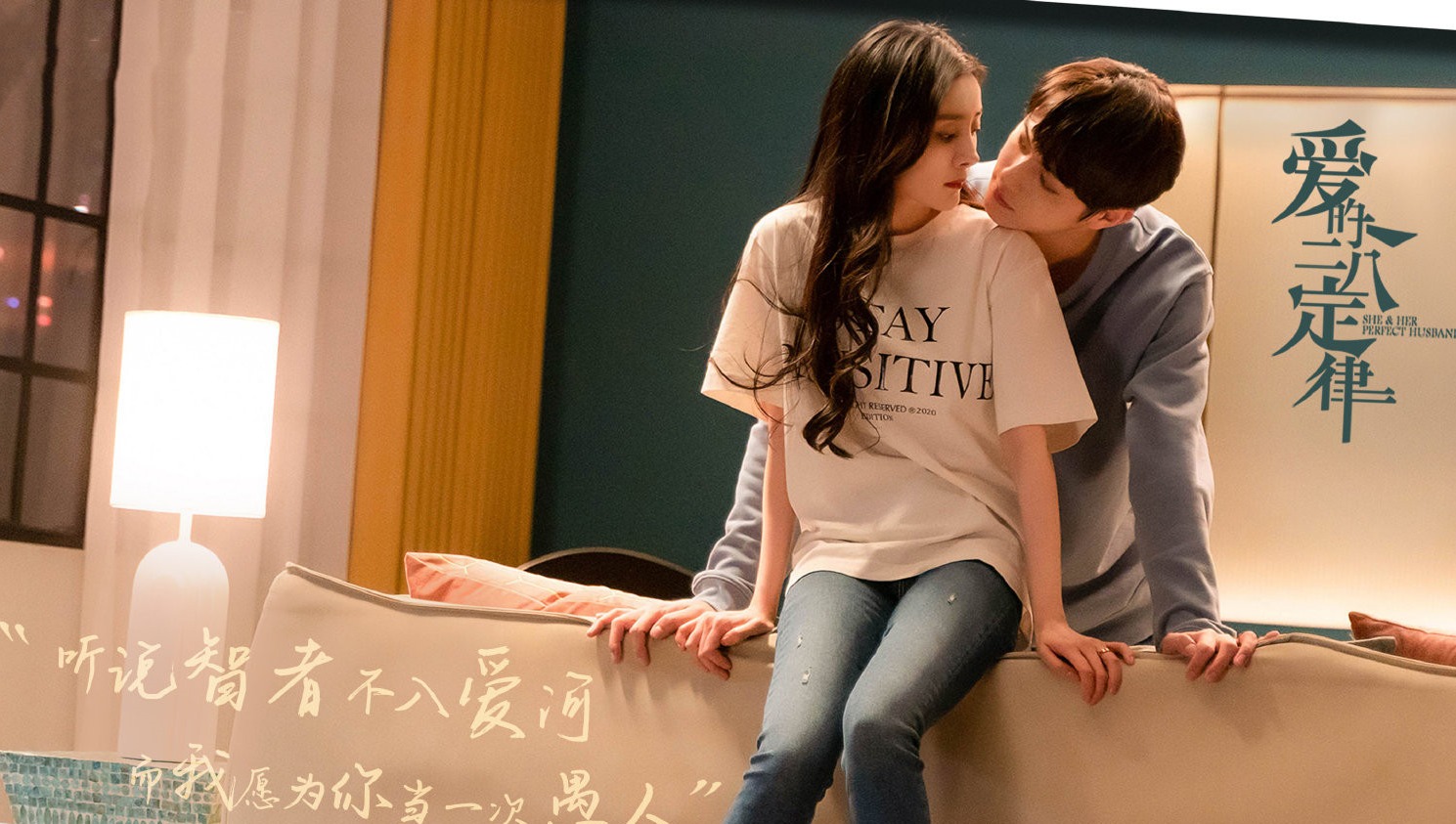 Yang Mi will be playing as a career-oriented lawyer while Xukai is an easy-going graduate. With the ever so popular "arranged marriage" trope, we will see how these two bring twists and turns in their search for true love. We can not wait to see what this show has in store for us.
3. Lin Yi x Yukee Chen (Drama: Memory of Encaustic Tile)
Photo Credits: Youku
These two actors are very close to the hearts of viewers due to their youthful and romantic vibes. Lin Yi (Put Your Head On My Shoulder, Love Scenery) and Yukee (And the Winner is Love) will take the viewers on a journey in their nostalgic stories of youth, friendship, and love.
4. Wu Lei x Zhao Lusi (Drama: Love Like the Galaxy)
Former co-stars in The Long Ballad, where we saw and loved their respective characters, it is now their time to shine as the main couple in this drama. We are anticipating how our strong female lead will work hand-in-hand with the male lead in upholding righteousness while solving different crises.
5. Luo Yunxi x Bai Lu (Drama: Till the End of the Moon)
For those who did not see the drama Love is Sweet, you are missing out on one of the sweetest romance C-dramas. Bailu and Leo are undeniably some of the best in acting out romance. Now we are blessed to see this cp once again in a different setting — a costume drama.
6. Cheng Yi x Yang Zi (Drama: Immortal Samsara)
This drama is Yang Zi's comeback in costume drama 4 years after the widely hit Ashes of Love. Meanwhile, Cheng Yi is known as a great actor who has astonishing chemistry with her female leads in many popular costume dramas (Love and Redemption, Stand by Me). With these two as leads, this drama is surely worth being hyped.
7. Xu Kai x Wu Jinyan (Drama: Imperial Cuisine)
Who can forget the painful love between Ying Luo and Fuheng in the massively popular drama Story of Yanxi Palace? Finally, we will be seeing a "redemption" of their love story but of course at a different time and as Zhanmo and Zijin.
8. Yang Yang x Zhao Lusi (Drama: Who Rules the World)
The powerful visuals of Yangyang and Lusi are already exuding just from their posters and trailer. We might be seeing a lot of exciting fighting scenes, but we are certainly exhilarated with how these two will stir our feelings as they bicker with each other while fighting in the warfare and chaos of the martial arts world.
9. Xiao Zhan x Ren Min (Drama: The Longest Promise)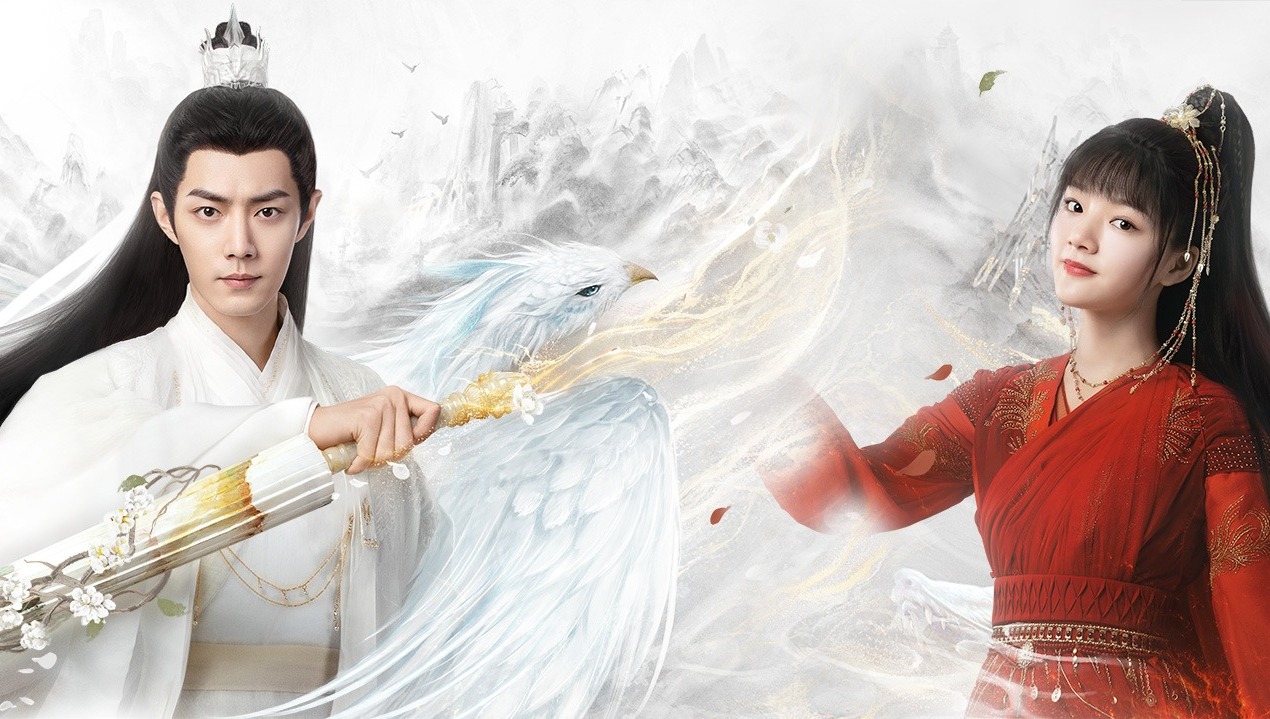 Heard a short spoiler that this drama will be one of the most painful ones this year. But how can we resist Xiaozhan and Renmin and how their characters will go against fate, all while cultivating their feelings and protecting their home continent?
10. Gong Jun x Dilraba Dilmurat (Drama: Legend of Anle)
Dilraba (Eternal Love of Dreams, The Long Ballad) and Gong Jun (Word of Honor) are among the most famous and hottest actors in China right now. This drama surely electrifies drama watchers with how these two gorgeous individuals make us feel the affinity between their characters, Anle and Hanye.
Special Mentions:
Xiao Zhan x Yang Zi (Drama: Oath of Love)
Some of you may have felt forever waiting for this drama. This year, let's keep our faith that we may finally see Zhixiao and Dr. Gu as they unfold their lives and pursuit of love. But still thankful that these two graced us with their voice as they sing one of the drama's soundtracks.
Zhai Xiaowen x Zhang Linghe (Drama: Eternal Faith)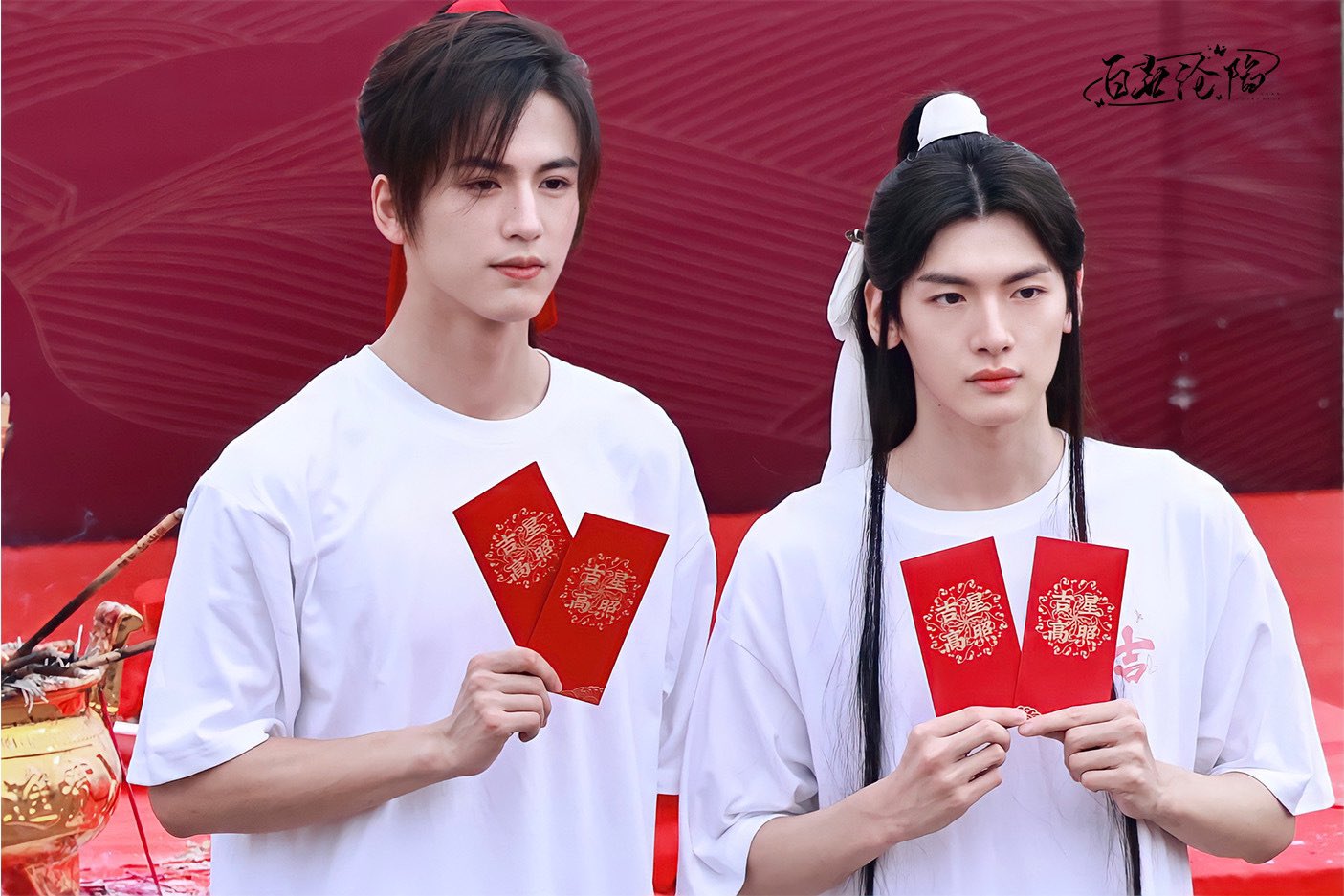 This is a drama adaptation from the popular novel "Tian Guan Ci Fu" by Mo Xiang Tong Xiu. There might be some uncertainties about whether we can already see it this year. But regardless of that, viewers are enthusiastically anticipating even at this moment to see how these two actors play their roles.
Wang Anyu x Fan Chengcheng (Drama: Chasing the Light)
Adapted from the web novel "Saye" by Wu Zhe, this drama adaptation has high expectations from fans of the novel and donghua. There are some good reactions about how these two actors perfectly fit their characters and this just doubles our excitement. Just like Eternal Faith, its airdate is yet to be announced however, many are already excited.
Who is your most anticipated cp this 2022? Kindly comment them down below.