Sina Entertainment News: As soon as Li Xian arrived at Sanya Airport dressed in a black printed top on the morning of June 4th, the Paparazzi started snapping pictures of him. Li Xian, who just came out of the airport, was surrounded by a crowd of photographers. In desperation, he had to shout: "Give me some freedom, stay away from me!"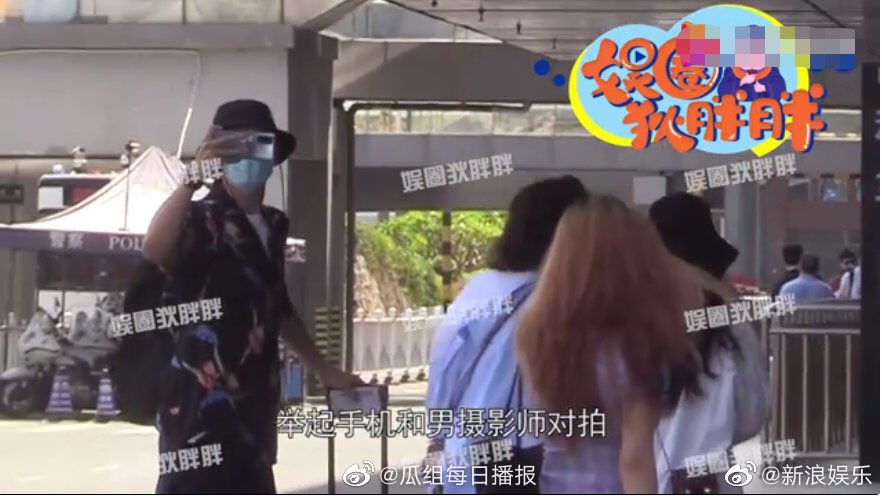 He even responded by raising his own camera and taking photos of the photographer.
Eventually, he decided to directly call out a photographer and shouted, "Stop taking photos, paparazzi! "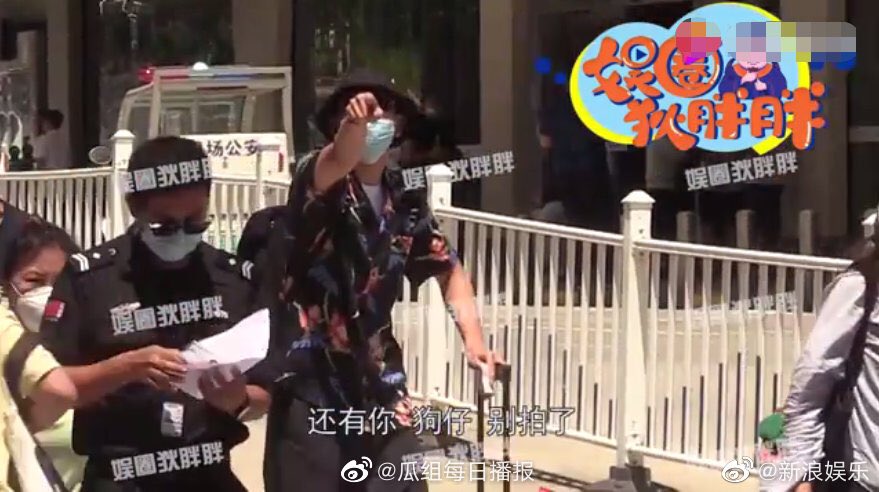 It seems like more and more of these paparazzis are desperate to snap photos of these celebrities to sell them to the media and fans at exorbitant prices.
Though it is not clear if Lixian was showing up for a filming event or a private vacation, it remains the case that his privacy had been severely infringed upon.
What do you feel about this situation?
---
Source: (1)