Following the international success of "The Untamed", there is a growing popularity for double male leads in Chinese Drama adaptations. It comes as little surprise to many, that Youku has decided to purchase the drama production rights of Priest's BL novel ("BL" abbreviated for Boys Love), "Faraway Wanderers."
Priest's previous novel adaptations have been produced into popular drama series such as "The Guardian" and also the highly anticipated "Legend of Fei."
With new drama posters released, the official cast for the show has been announced with its filming ceremony held on the 3rd June.
The drama is set in the backdrop of the Wuxia world, where, Zhou Zhi Shu (portrayed by Zhang Zhe han), was previously the leader of a secret imperial intelligence network. In his previous post, his was ordered by the imperial court to do harm in order to bring stability to the world. Having left his post for good, Zhou Zhi Shu decides that he will 'retire from the world' and does so by placing a death sentence on himself – he will not live beyond three years. While living out his final days, he makes the decision to go wandering around the Jianghu (martial arts world) again, and use the little good he has left in him to try and make up for his previous wrongdoings. However, he stumbles upon an overarching conspiracy that would potentially cause widespread damage in the martial arts world.
On his journey across Jianghu, Zhi Shu meets the playboy martial artist Wen Kexing (portrayed by Gong Jun), who is the Master of the Valley and infamous for his dark tricks and unpredictable martial arts skills. The two quickly become friends and work to uncover the hidden conspiracies of Jianghu.
Though like all its predecessor danmai drama adaptations, the romantic relationship between the male leads in the novel have been adapted into that of a deep "brotherly" bond and best friend relationship in the drama.
Zhang Zhehan will play the role of 'Zhou Zhi Shu'
The filming for the show has officially begun, with the cast showing up in all smiles. Zhou Ye will take up the main female character in the show, Gu Xiang.
Gong Jun takes up the role of 'Wen Kexing'
Many fans of Priest's Novel are already pinning high hopes on the Drama adaptation series, with some even beginning to draw comparisons of the show with "The Untamed." Chinese media outlets also comment that the stunning visuals of both actors would make the show a strong contender for a grand audience reception.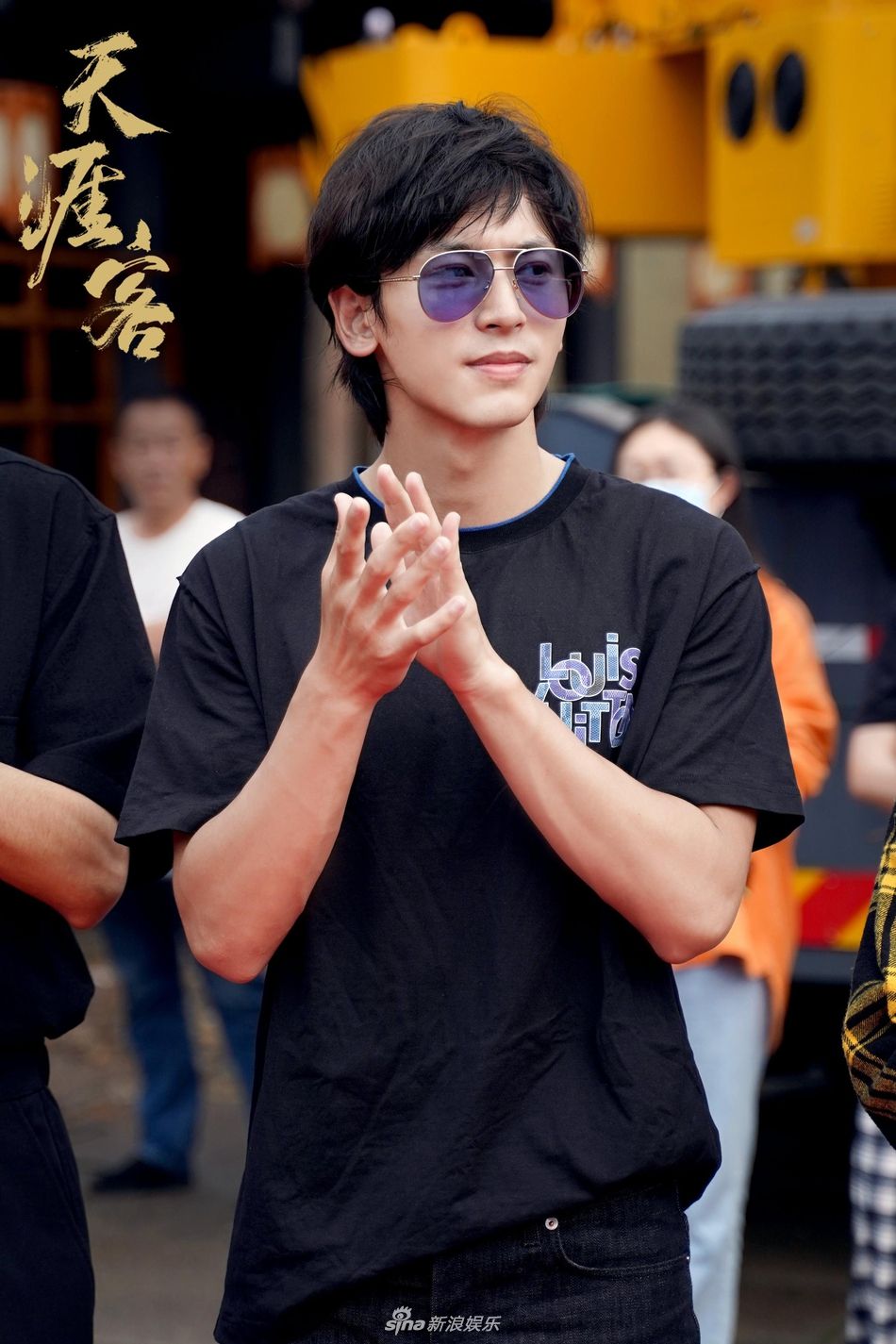 Zhang Zhehan at the film opening ceremony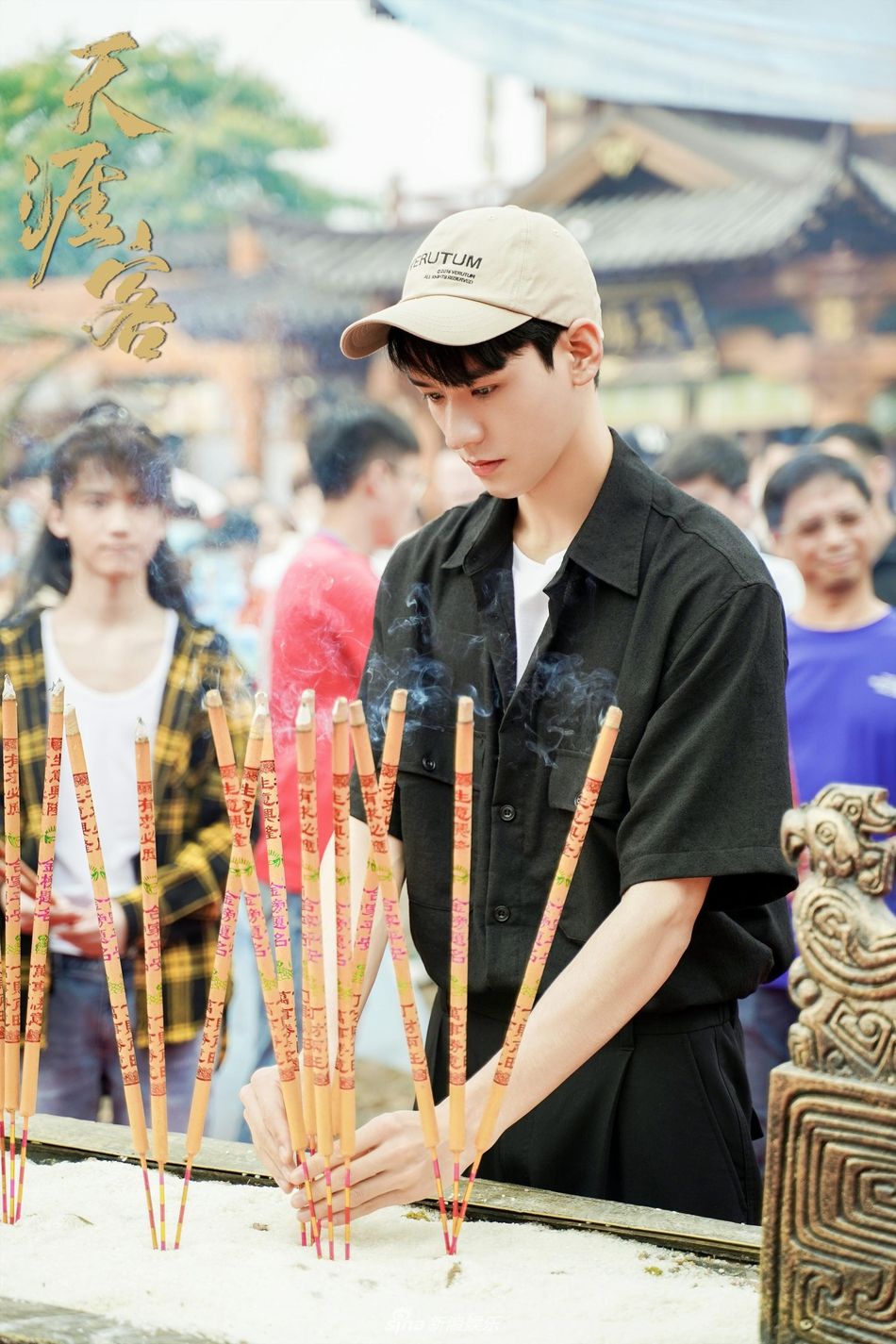 Gong Jun at the film opening ceremony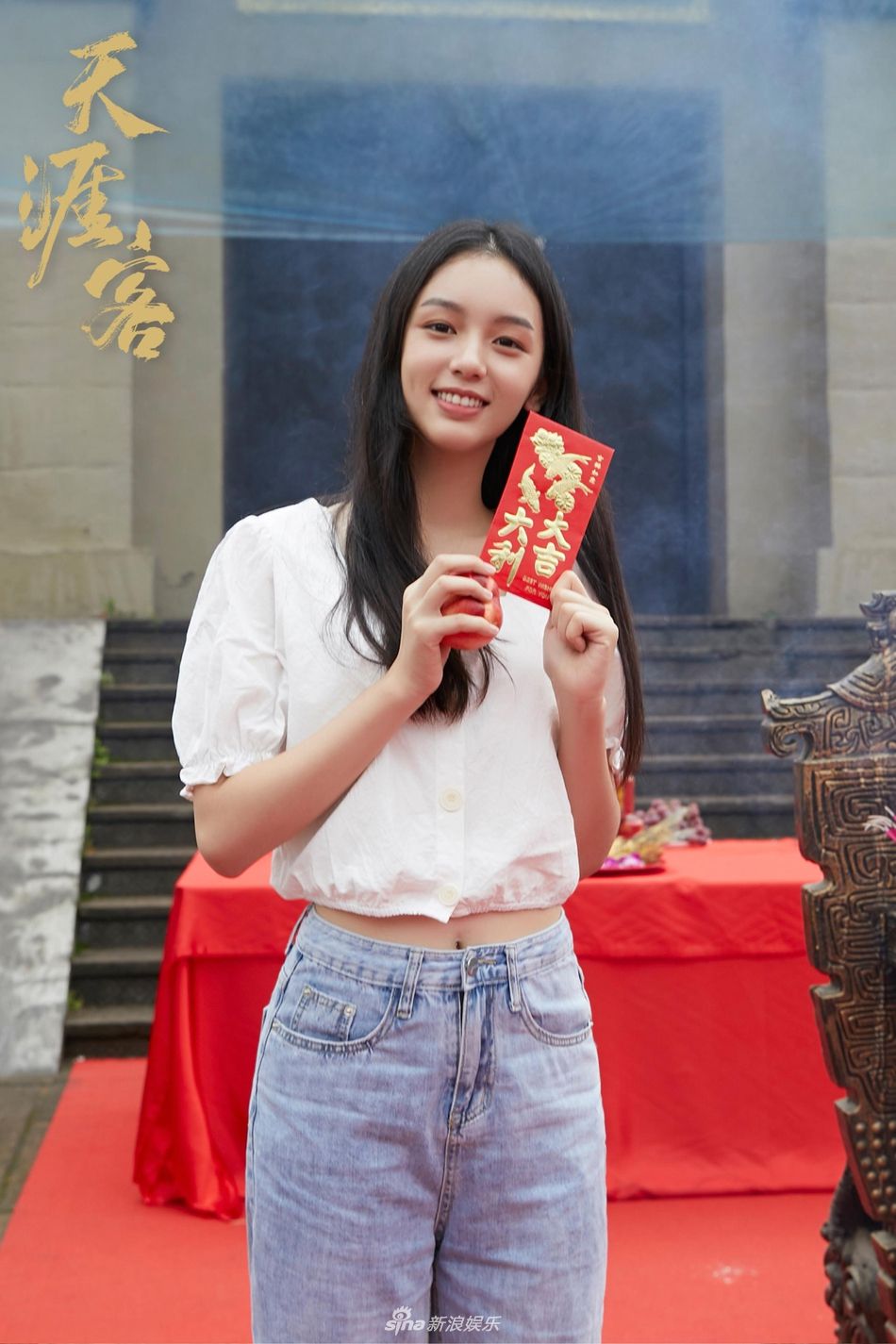 Zhuo Ye is all smiles at the film opening ceremony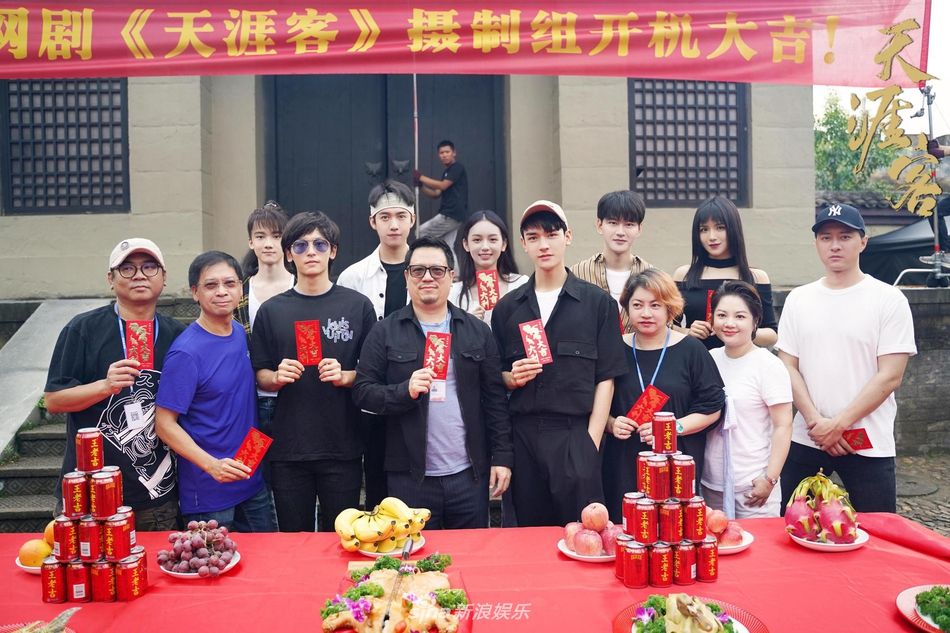 The cast of Tian Ya Ke assembles for a group photo. 
With so many new and upcoming BL drama adaptations slated for 2021, including "Immortality" which one are you most excited for?
Share your thoughts with us below!
---