On the evening of June 4, Nine One, the trainee who was ranked 10th in "Youth Have You 2" officially announced the establishment of her own Studio on Weibo.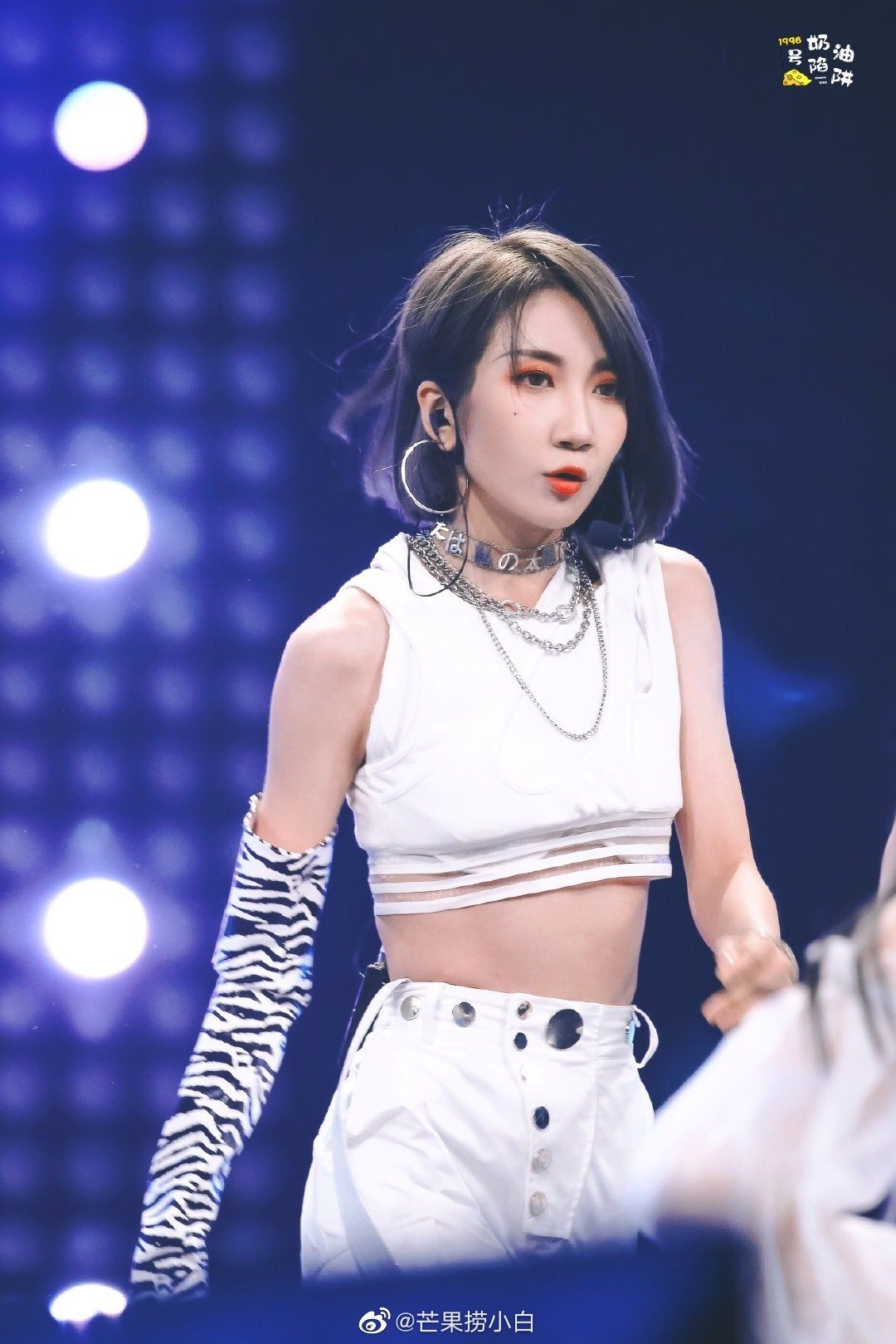 Nine One placed 10th overall in the final trainee rankings for Youth With You 2. 
Nine One also issued a blog post on Weibo asking fans to please take care [of her]!
In general, celebrities in China with their own following tend to establish a studio on Weibo. A studio is a management team hired by the celebrity themselves to help manage and update their day to day activities. For celebrities to be able to open a "studio" on their own means that they have enough resources and earnings to establish a sole proprietorship.
Congratulations to Nine One who begins her journey after "Youth With You 2"!