Hua Chenyu shares photos of him sitting beside long time friend Zuo Li on the roadside at night on Oasis.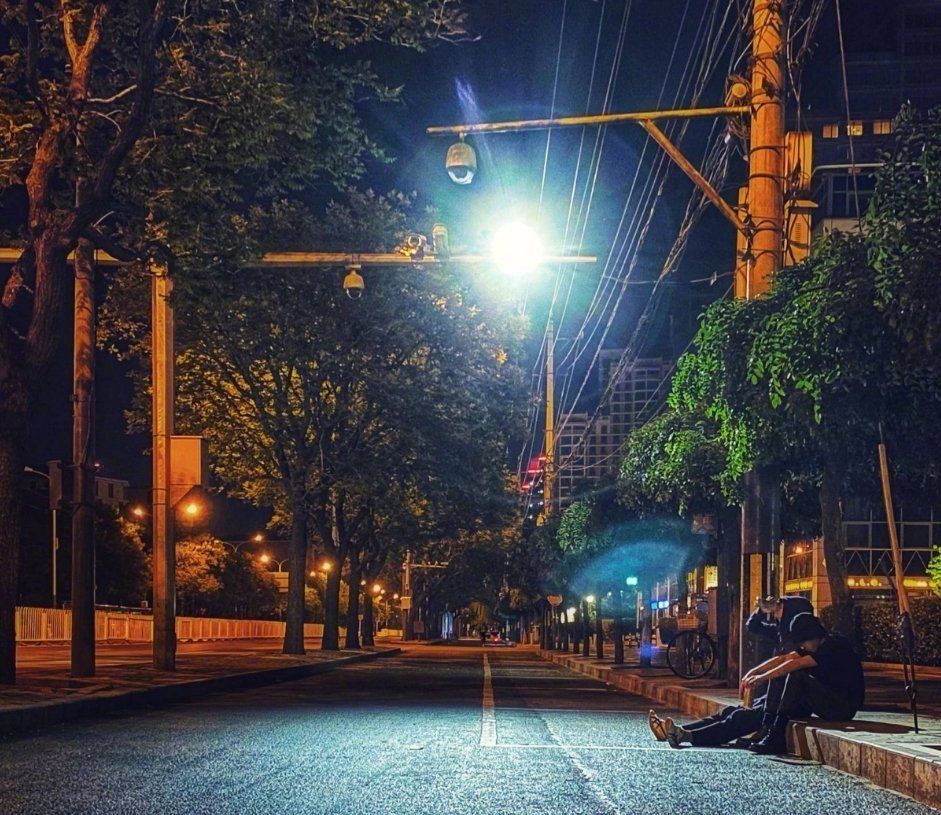 He captions the post "It's good to have friends!"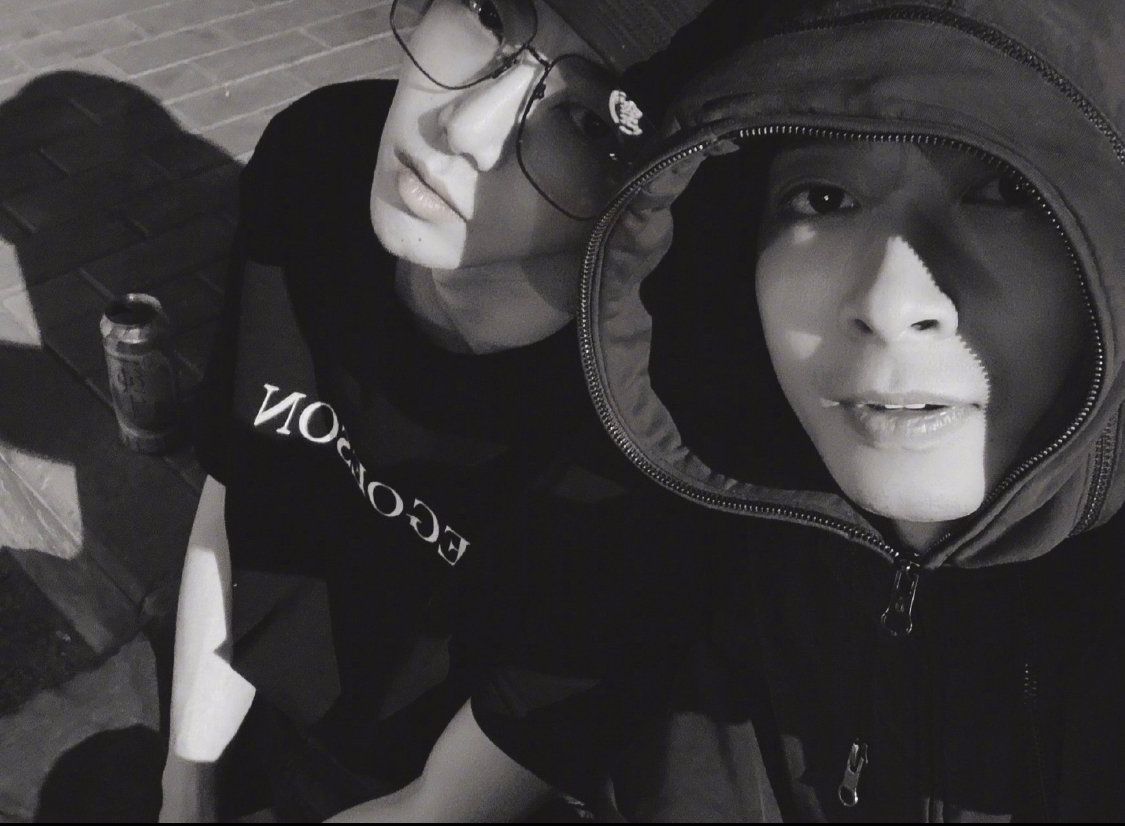 A can of beer is seen beside Hua Hua, which led fans to confirm that the old friends were indeed drinking on the streets
Zuo Li wittily quoted Hua Chenyu's post and added the caption, "Yes it's nice to have a rich friend!"
In the show Singer 2020, Hua Chen Yu also revealed that he has been working with Zuo Li in recent years, as he could find no better person to play the guitar accompaniment during his acoustic performances than his good friend Zuo Li.
It seems like their deep-seated friendship is indeed enviable!