THE9 member Zhao Xiaotang has officially set up her personal studio on 8th of June!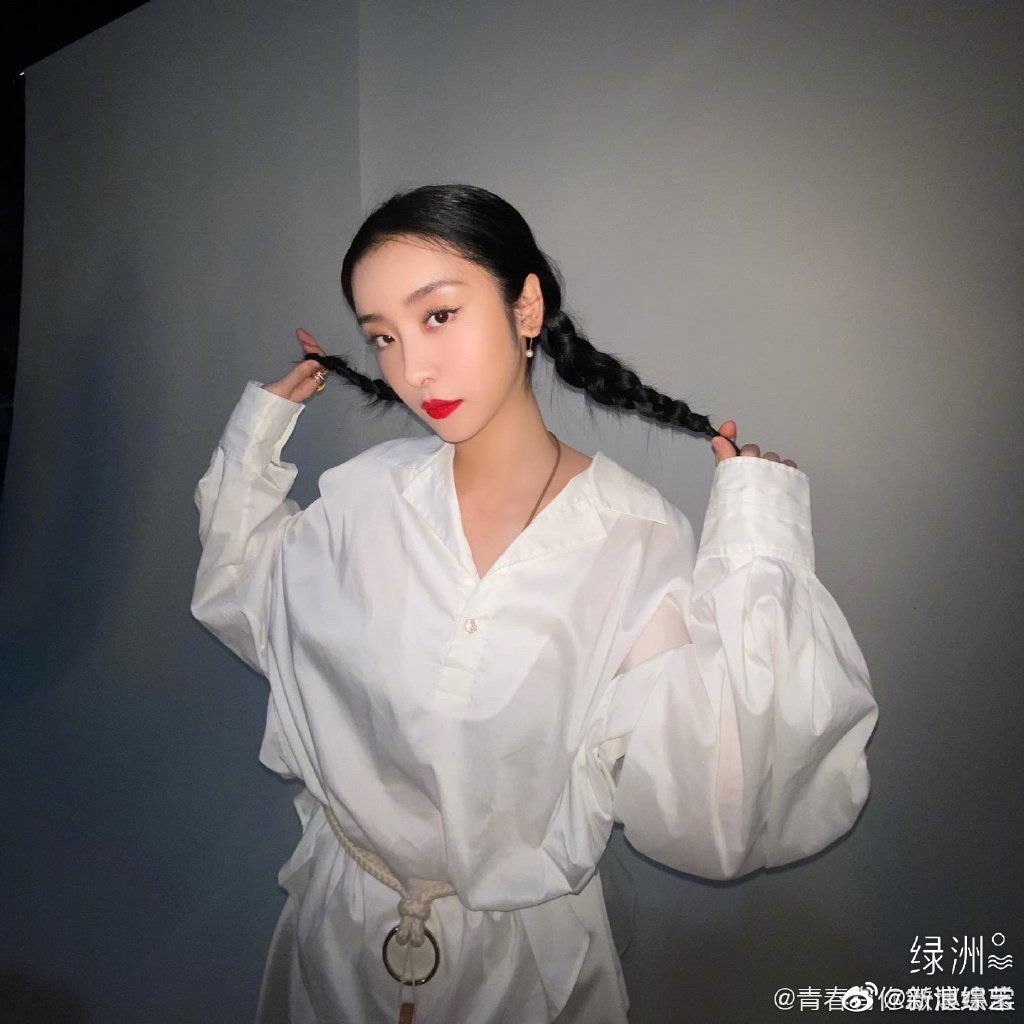 In her first official post, Zhao Xiaotang shares a video of her dancing right after she finished learning her solo dance performance for a debut stage.
Zhao Xiaotang hopes to share her good times with her fans, and her studio hopes to continue sharing the best moments of her too in future on their Studio account!
You can follow her official studio Weibo account here.
---
Source (1)