Recently, the Korean girl group ITZY released their fourth mini album "GUESS WHO". In this album, a song titled "SHOOT!" has been included. Some netizens later discovered that the song "SHOOT!" is highly similar to Snow Kong Xueer's solo song "Call Me By My Name" in THE9's album, SphinX
It is worth noting that while ITZY's album was released on April 30th this year Snow Kong Xueer's solo song was released with the SphinX album in 2020.
Why Is Snow Kong's Solo Song Related to ITZY's "Shoot" ?

On social media, some netizens said that ITZY's song, "SHOOT!" and Snow Kong Xueer's track, "Call Me By My Name" are so similar to the point that the former sounded like a cover of the latter. In addition, some netizens have evaluated the scores of two songs.
After comparing the scores, netizens found many similarities.
According to the netizens, Snow Kong's solo track is at 130 bpm (bpm refers to beats per minute) and is a song in C minor. On the other hand, ITZY's "SHOOT!" is at 132bpm in D minor. The difference between the two songs is only a marginal difference of half a key.
Furthermore, the chorus of the two songs also sound incredibly alike.
In addition, the overall rhythm of the two songs is very similar. After singing the chorus, both songs had double bass sounds. Even the melody rap 'melody rap'.
Netizens felt that if the songs were similar only in some parts, it could be justifiable for ITZY to claim the music as their own. But the fact that the rhythm of the whole song of "SHOOT!" is highly similar to that of Kong Xueer's SOLO song brought up suspicions of plagarism.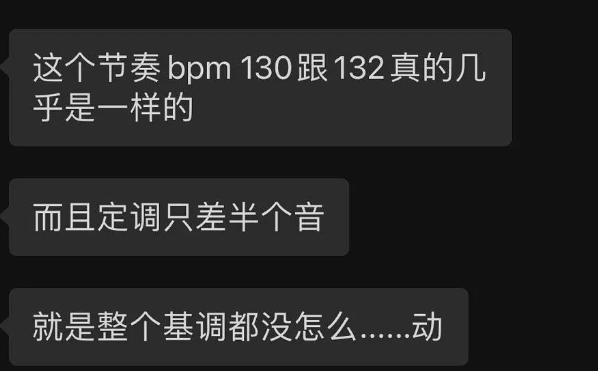 For the musically inclined fans, netizens also discussed that the melody at the beginning of the two songs are 2-2-2-1-3. With the exact same melody and similar arrangement, "SHOOT!" appeared to be indeed highly similar to Snow Kong's SOLO song. It did not help that "SHOOT" was only half a musical key away from "Call Me By My Name."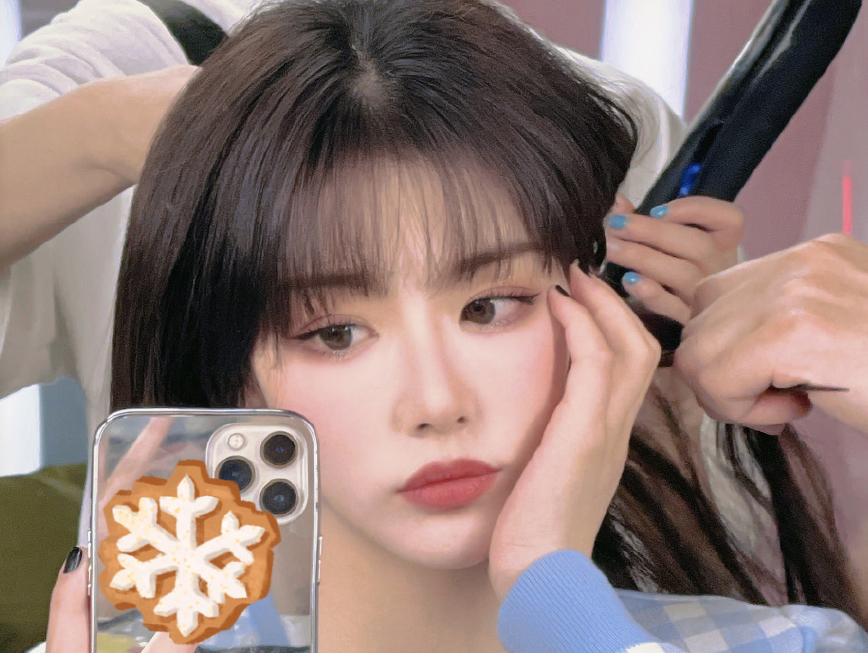 The analysis given by Chinese netizens appear to have been quite detailed, enough to prove how similar the two songs are. 
It is worth noting that Snow Kong's solo song "Call Me By My Name" was released on December 25, 2020, and the Korean girl group ITZY's song, "SHOOT!" was released on April 30, 2021. Snow Kong was also previously part of ITZY's label, JYP Entertainment before she moved back to China to develop her career.
Netizens Compare Between Snow Kong and ITZY's Song
Netizens React To Alleged Plagarism of Snow Kong's Song
After reading the score analysis of the two songs, some netizens said bluntly that "plagiarism is not worth whitewashing." However, other some fans defended ITZY and claimed their songs are original.
Those who doubted the originality of ITZY's music and asked for the girll group to "first show evidence of ITZY 'buying' songs, otherwise it is 'stealing' songs from others." 
It can be seen from the comments of these netizens that most believed that the Korean girl group suspected that they had copied Snow Kong's music.
On platforms such as Weibo, Snow Kong's fans are calling THE9's official page to defend the rights of their original works. As Snow Kong is currently a member of THE9, fans believe that this matter ought to be handled by the girl group and their official representatives. 
In the comment section, many fans have bombarded the official posts by THE9, calling upon the girl group to take action.
"You're still not coming out to work? It's time to defend their rights!" From the attitudes of netizens and fans, it appears that the controversy will not be resolved until official representatives step up to address the matter.
---
Source (1)