Recently, Lareina Song Zuer 's Studio issued a statement addressing false rumors that were circulating on the internet. These rumors made by netizens include that of "Song Zuer's breakup" and "Song Zuer being drunk on the streets". These rumors have seriously affected her work life.
At the same time, the statement reiterated that the actress has always prioritised her acting career ahead of all else. At the same time, it reiterated that the actress is a law-abiding citizen. Her label has also threatened legal actions against those who infringe upon the celebrity's rights.
Taiwanese Media Alleged Earlier That Song Zuer Dated Ruan Jingtian
The studio's response came after a Taiwanese media reported that it was informed by Song Zuer's close friends that Ruan Jingtian had cut off his relationship with the actress 8 months ago. The reason was because Song Zuer's team was not in favor of the relationship between the two.
Since the actress is only 23 years old and considered relatively young, being in love would have easily impacted her career.
When Did The Rumors Begin?
Since the filming of the cooperative TV series started in May 2019, the photos of the actress and Ruan Jingtian hanging out together were revealed in August of the same year. At that time, the it was beyond doubt that both had a working relationship together, as they were filming for the same show.
However, in December of the same year, a netizen ran into Ruan Jingtian Song Zuer having breakfast photos in Bali. It was three months since the acting works have completed.
The explanation given by the fans is that there had been extra scenes to make up for in the film, and this temporarily removed any dating suspicions.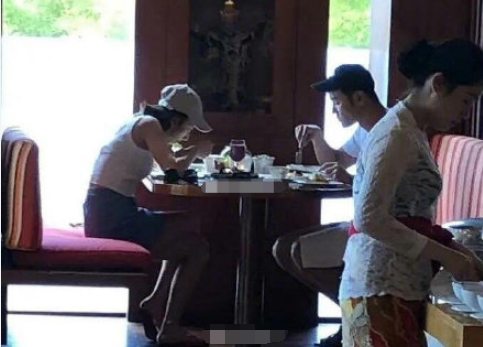 At the beginning of 2020, Ruan Jingtian was photographed and appeared in the area where the actress lived. Many suspect that the male actor stayed overnight at her home. During the day where they were suspected of spending a day overnight, Ruan Jingtian also changed his clothes and drove out in Song Zuer's car. After rumors of the love affair developed, Song Zuer's Studio stepped out to refute the rumors.
It stated that this was just a gathering of friends, and there were many people present that day.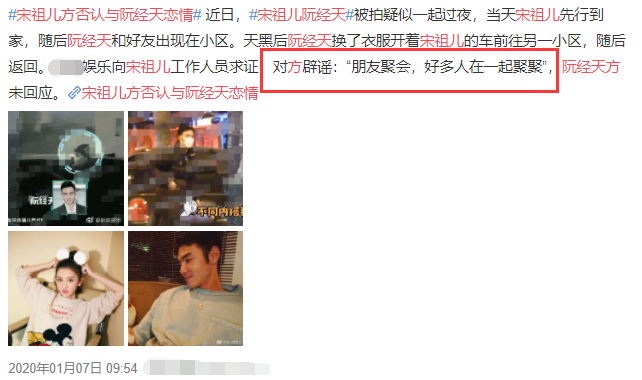 Later, some netizens came across suspected Song Zuer and Ruan Jingtian buying milk tea photos. Ruan Jingtian's mother was present. It seems that their private relationship is really good.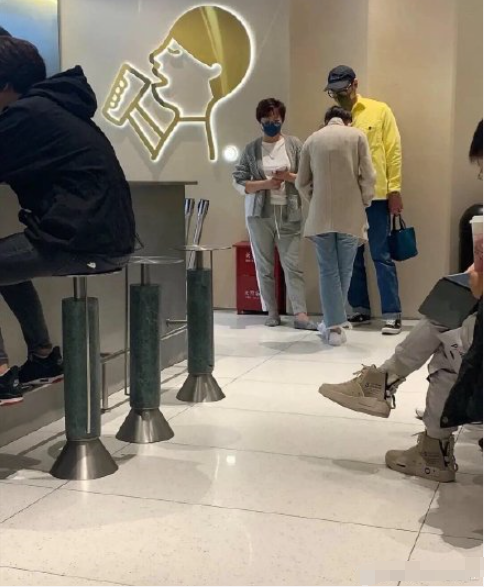 The rumors are not enough. In February of this year, there were false rumors on the Internet that Song Zuer and Ruan Jingtian were married.
The studio of the actress then issued a statement denying the news, and once again denied the relationship with Ruan Jingtian.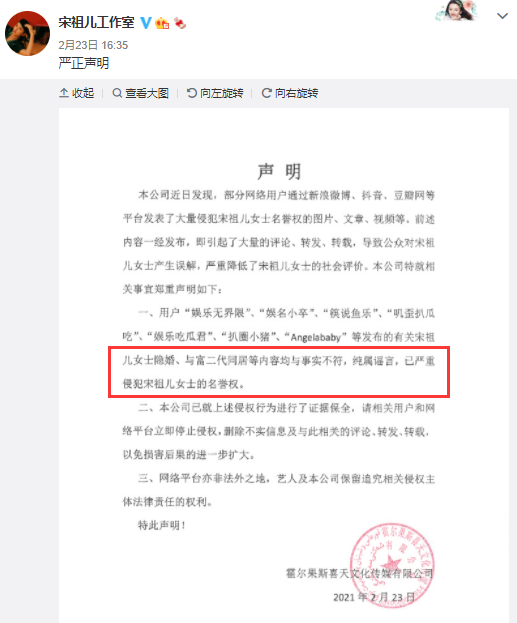 The so-called love affair and hidden marriage are all rumors. While the Studio of the actress has refuted the rumors many times, but Ruan Jingtian's staff has never responded.
---