Chuang 2021 has been a hotly discussed survival show lately on Weibo. Two of the Chinese trainees, namely Zhou Keyu and Oscar Wang has been singled out as they appeared to share an endearing friendship!
Netizens recently spotted that Zhou Keyu stuck Oscar Wang's polaroid picture on his bedside. Many felt amazed by the strong friendship between the two as they were close enough to even put each other's pictures by their bedside.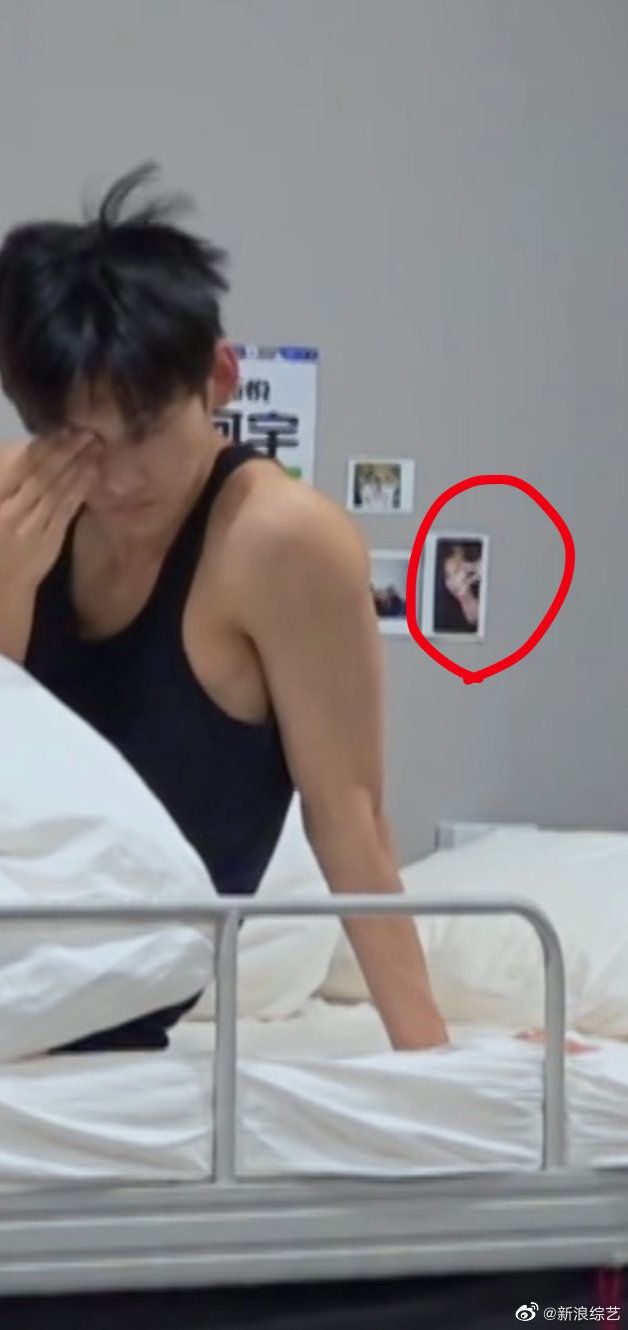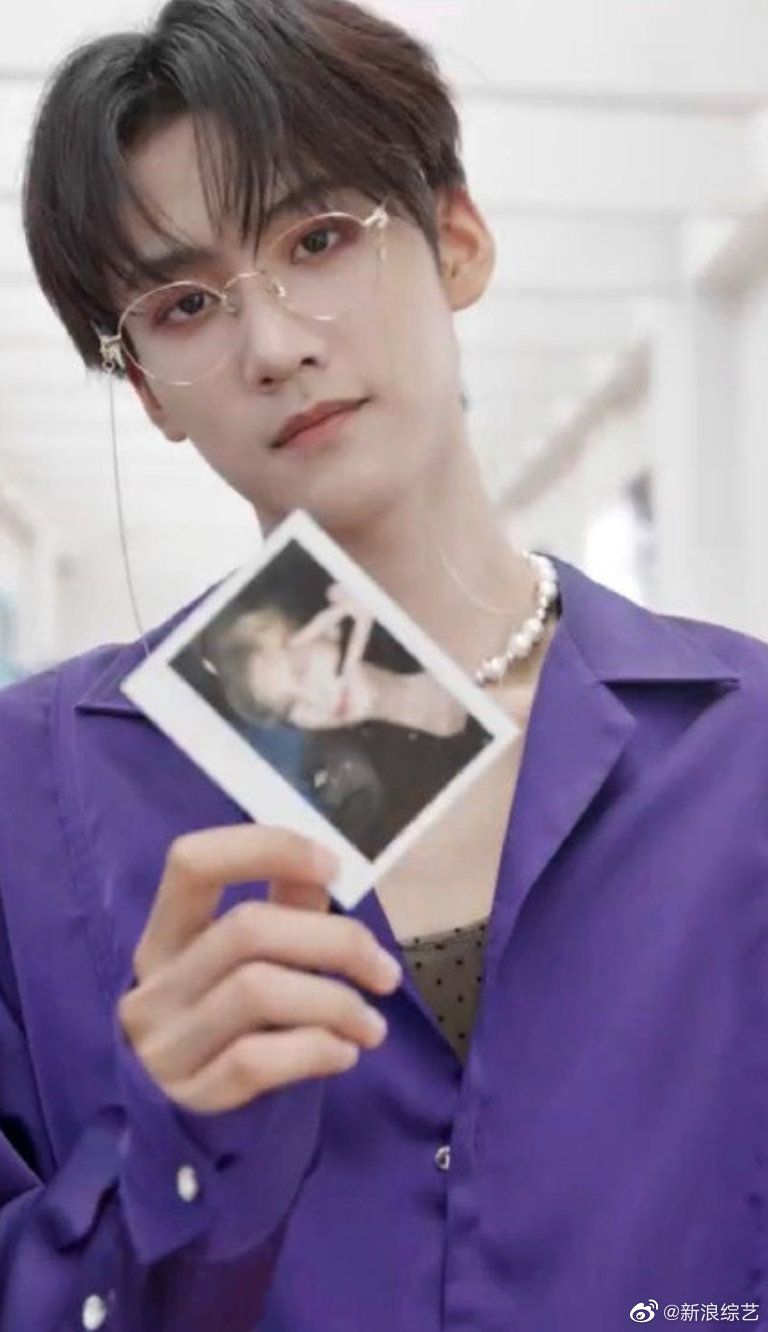 Netizens gush at how adorable the pair of good friends are and also hope for them to be able to stay on together for the rest of the show!