Recently, media outlets have caught Dylan Wang going out on multiple occasions with a female companion, visiting different places.
The lead actor from Meteor Garden 2018 series has also been photographed with the same lady as they hung out together on the streets. When they passed by a fried chicken shop, his rumoured girlfriend is seen to have brought some fried chicken. She is also seen feeding Dylan Wang the chicken, which was perceived by netizens to be an intimate gesture.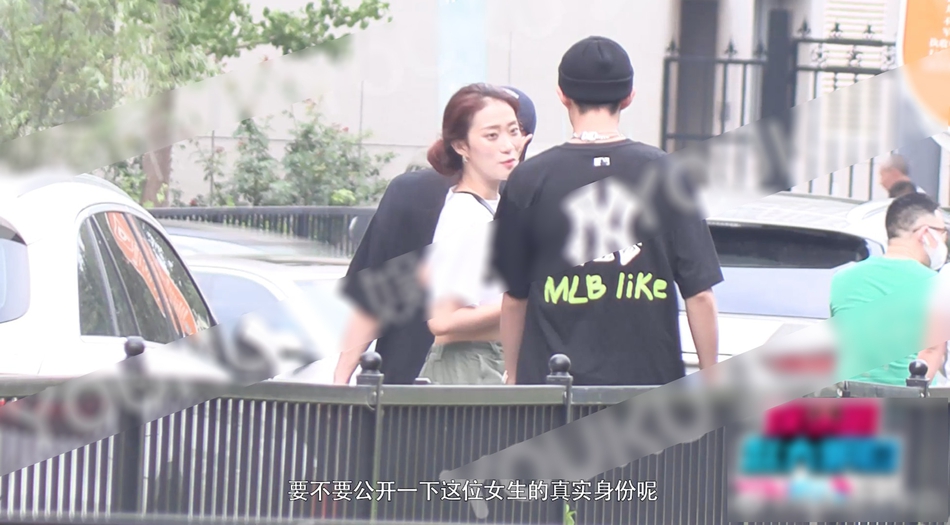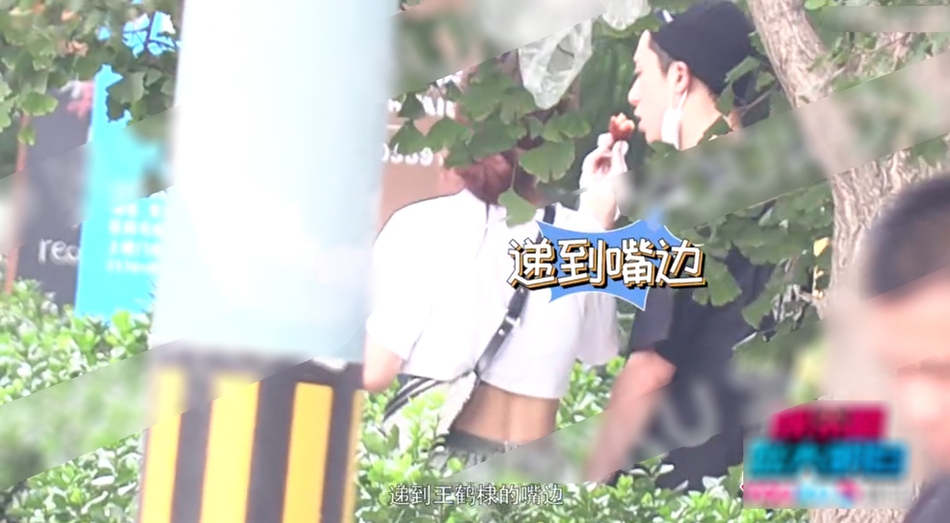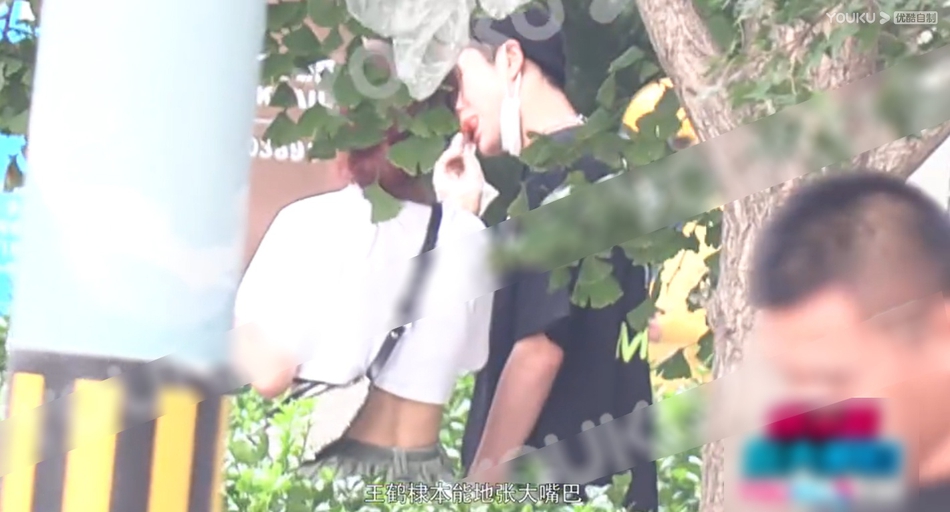 His rumoured girlfriend is seen to feed him fried chicken, causing netizens to suspect that they are dating due to the intimate gesture.
Many netizens have since voiced suspicions that the two are dating, as it was revealed that both went to supermarkets, basketball courts and other places together, hanging out together within the same vicinity.
At the moment, no official statement has been issued by Dylan Wang or his management regarding this issue.
---
Source (1)