Xu Mingchao Clears His Weibo Posts Following Yamy's Exposure Of His Verbal Abuse in Audio Recordings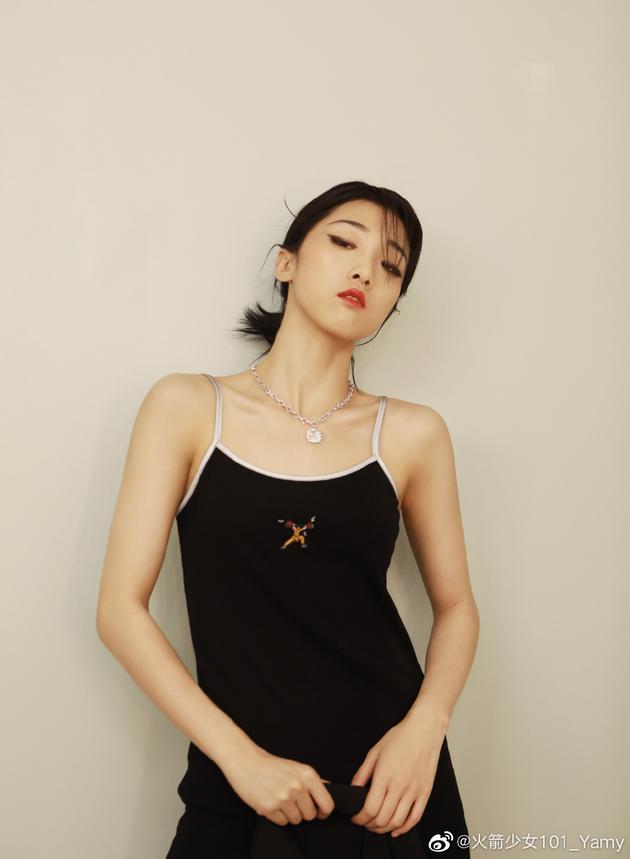 On July 21, Yamy, formerly of Rocket Girls 101, exposed the recording of her entertainment company's meeting, which revealed that she was treated badly by her boss. This lead to a flood of fans to leave many messages condemning Xu Mingchao on his Weibo account. It reportedly appears that he has already quietly emptied his Weibo account and deleted all his posts.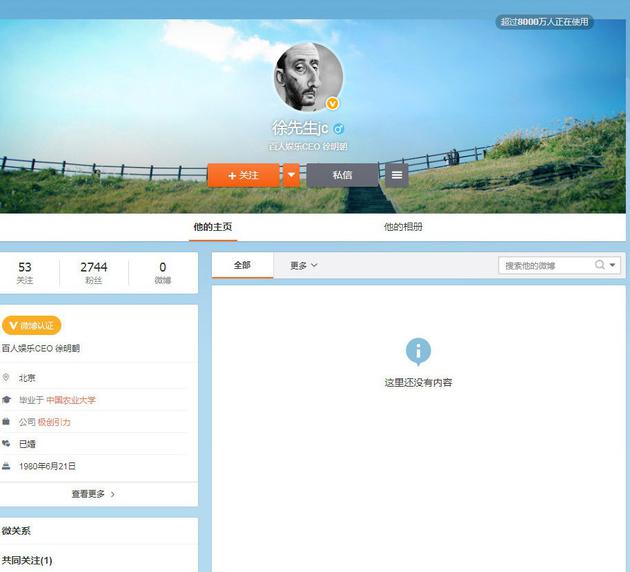 CEO of Bairen Entertainment, Mr. Xu Mingchao appeared to have cleared out all his Weibo posts 
Earlier today, Yamy posted about how she had been treated badly by the company's CEO and exposed the recording of him publicly degrading her looks and humiliating her at a company meeting. In the recording, CEO Mr. Xu Mingchao personally attacked her appearance, sense of fashion and ability to sing. Though however, this meeting took place without Yamy's participation and was recorded with the help of her colleague.
Yamy exposes her Boss for insulting and verbally abusing her at a company meeting through an audio recording
In response to Yamy's audio recording, many netizens went to comment on Xu Mingchao's Weibo and condemned him, filling the comment section with hateful words.
Following the incident, Xu Mingchao has quietly emptied his Weibo. He has yet to officially respond to the matter.
What do you think of this incident? Feel free to let us know in the comments below.
---