Sunnee has released her first ever solo album, "How's The Weather Today" which also incidentally falls on her 24th birthday!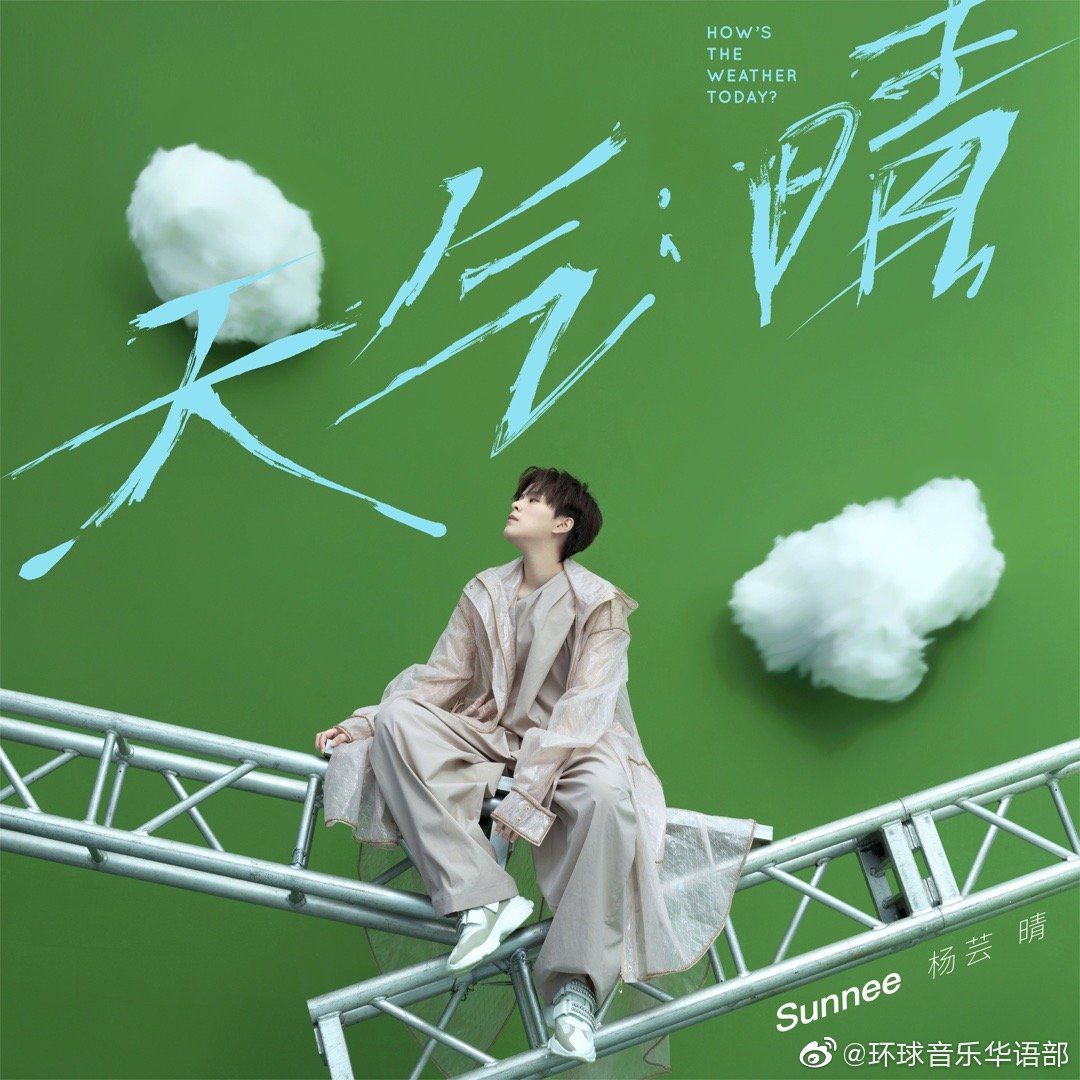 Sunnee's album art for "How's The Weather Today."
In celebration of the album's release, Sunnee haas also organized a birthday event, where her fellow Rocket Girls members were also seen in attendance.
#Sunnee studio shares pictures from the artist's birthday event last night

More:https://t.co/MvjUj8HulV#YangYunqing #杨芸晴 pic.twitter.com/qXhDt9e0e2

— Daily Cpop News (@DailyCpop) September 29, 2020
The idol most recently graduated from Rocket Girls in June and signed with Universal Music group this year.
You can stream her new songs on Spotify, or support the artiste by purchasing her new album on the various Chinese Music Streaming platforms.