While many countries in the world are easing their lockdown restrictions, it's still important to continue practicing social distancing. Because of this, people might feel bored at home. However, we've compiled some of the recently airing dramas this month, so that you can watch them to keep yourself entertained.
information on these dramas is referenced from mydramalist.com, unless otherwise stated. 
Serenade of Peaceful Joy
This is a 70-episode, historical political romance drama that aired from April 7 to May 17, 2020. Popular due to Wang Kai playing the main role, alongside Maggie Jiang, it tells a story that follows Emperor Renzong of Song as he struggles between maintaining his ideologies of governing the country and his love for his daughter. You can read more about it on MyDramaList, and you can watch the drama with English subtitles on: Viki.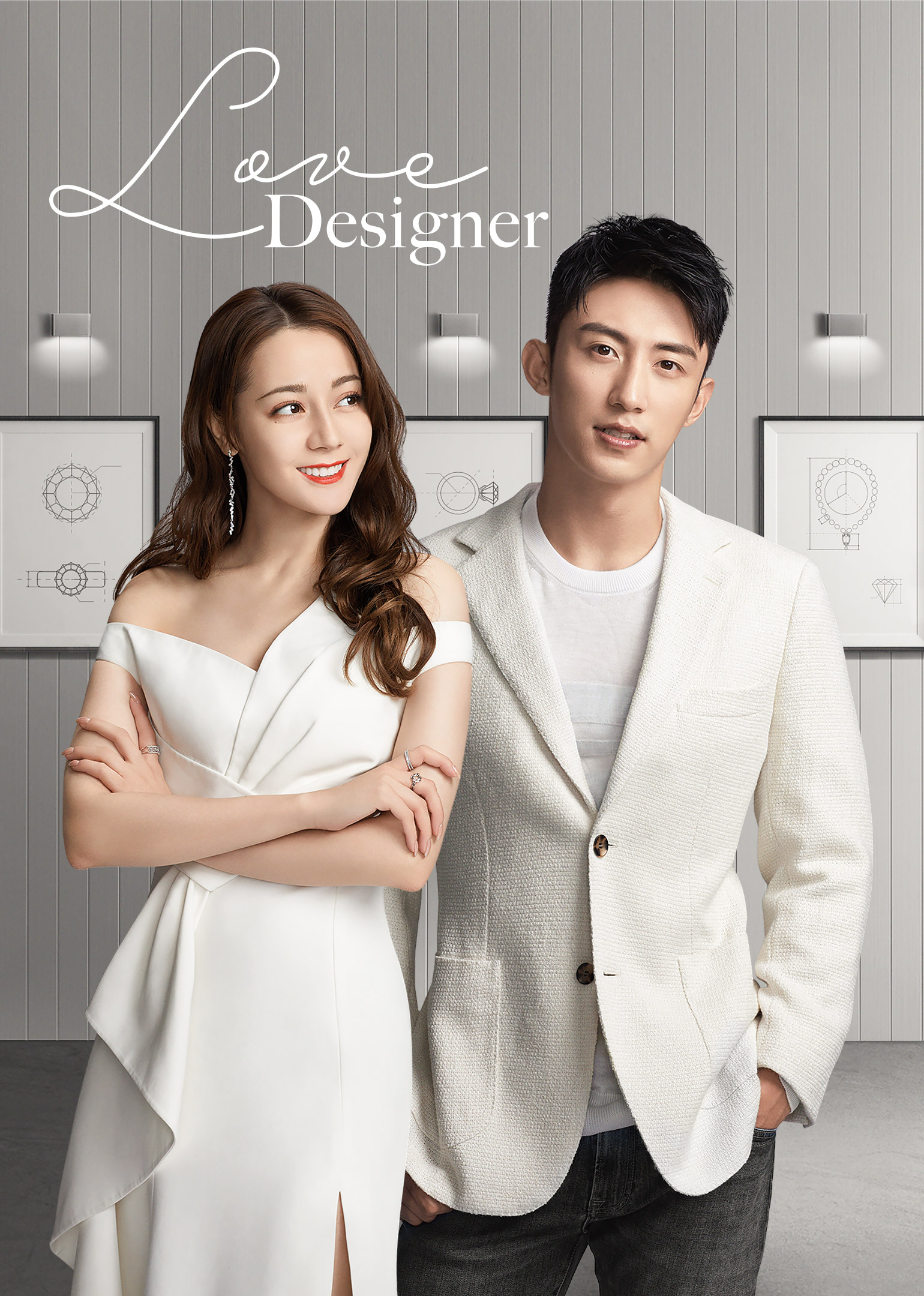 Love Designer (previously Love Advanced Customization)
Dilraba and Johnny Huang star in this highly anticipated novel adaptation. It's a 45-episode business/office modern romance. It tells the love story between a fashion designer, after having been cheated on by her fiancé, and a man in the e-commerce industry. Both are hard-headed and clash a lot at first, but eventually fall in love. This drama just began airing every week day on May 19th in iQiyi, and will end its run on June 15. It's available with English subtitles on iQiyi and soon will be on Viki.
Legend of Awakening
Another historical drama that ended its run recently (in China, still airing internationally), Legend of Awakening is an action-adventure, Wuxia/Fantasy romance drama starring Arthur Chen, Dylan Xiong, and WJSN's Cheng Xiao, among others. According to mydramalist, "In the Five Dynasties and Ten Kingdoms era, young Lu Ping escapes the wicked forces of Shanhai Tower and discovers his spiritual identity in a moment of enlightenment – or rather, his spiritual identities, as he becomes aware of six distinct souls revolving through his being. When Lu later begins to train and grow under his teacher's masterful guidance, he meets eternal brethren and earns the affection of the young miss Qin along the way. All is going well until a vision reveals his relationship to an unresolved crime in the martial arts world of a decade earlier." The drama can be found with English subtitles on iQiyi and Viki.
My Love, Enlighten Me
This modern romantic comedy aired at an interesting time. While there are two girl group survival shows airing at the moment, this drama also features a plot involving a failed girl group pop star. Part of the summary details, "A young, 22-year-old pop star hopeful named Nuan Nuan is forced to reinvent herself after the girl group she is a member of disbands before its debut. At first, she struggles in her search for a post-pop career, but fate intervenes, and she has a chance encounter with a man named Han Che." This drama began airing on May 13, and with only 24 episodes, it's expected to end its run on May 27. English subtitles are available on WeTV (Tencent Video's English app and YouTube) and Viki. The lead roles belong to Connor Leong, whom was part of the F4 in Meteor Garden, and Eleanor Lee.

Fake Princess
Another drama that began airing recently, Fake Princess is summarized as "Chang Le was once a free and untamable female bandit. However, she becomes a fake bride in marriage to crown prince Li Che. Stepping into the confines of the palace, Chang Le finds it difficult to adjust after being repeatedly humiliated. Despite her situation, she learns to adapt like a feral cat showing her true stripes. Li Che who has traced every step vigilantly finds himself gradually attracted by Chang Le's liveliness. Each wearing a mask to hide their own motives, the two people find comfort in each other." It began to air on May 17 and will end on June 1 after only 27 episodes. It's a historical romantic comedy and it can be found with English subtitles in iQiyi. Eleanor Lee and Zhao Yi Qin are the two leads.
I Don't Want to be Friends With You

This web romance drama is a school/youth-aged fantasy that's begun to air in China on May 19. Due to it still being new, there's nothing yet about it airing on Viki. The drama began airing on MangoTV, so keep a look out on mydramalist, viki and other websites for the English sub situation. The main roles include Amy Chen, Sabrina Zhuang and Kido. A very short synopsis of the show: "A high school student time travels 20 years earlier to meet her mother in her younger days." You can read more on MyDramaList!
The Romance of Tiger and Rose
The final drama in this list is once again a historical fantasy, adventure romance drama. Since birth, a screenwriter finds herself becoming a character in the script of her own creation. However, she is not meant to live past three episodes, and has to figure out a way to survive. This supernatural drama started airing on May 18, but it should be available on WeTV (Tencent Video) with English subtitles by now. It's also been uploaded on Viki, but the newer episodes don't have English subtitles just yet. It stars Zhao Lu Si and Ryan Ding.