May was a really busy month for C-Pop! There were countless releases, from OSTs to mini albums, and from singles to full albums.
Due to this, we've round up a list of most of the major albums and singles released this past month of May in order to help our readers that might've missed out on them.
Albums:
Most of these are available in Apple Music/iTunes and Spotify in most countries.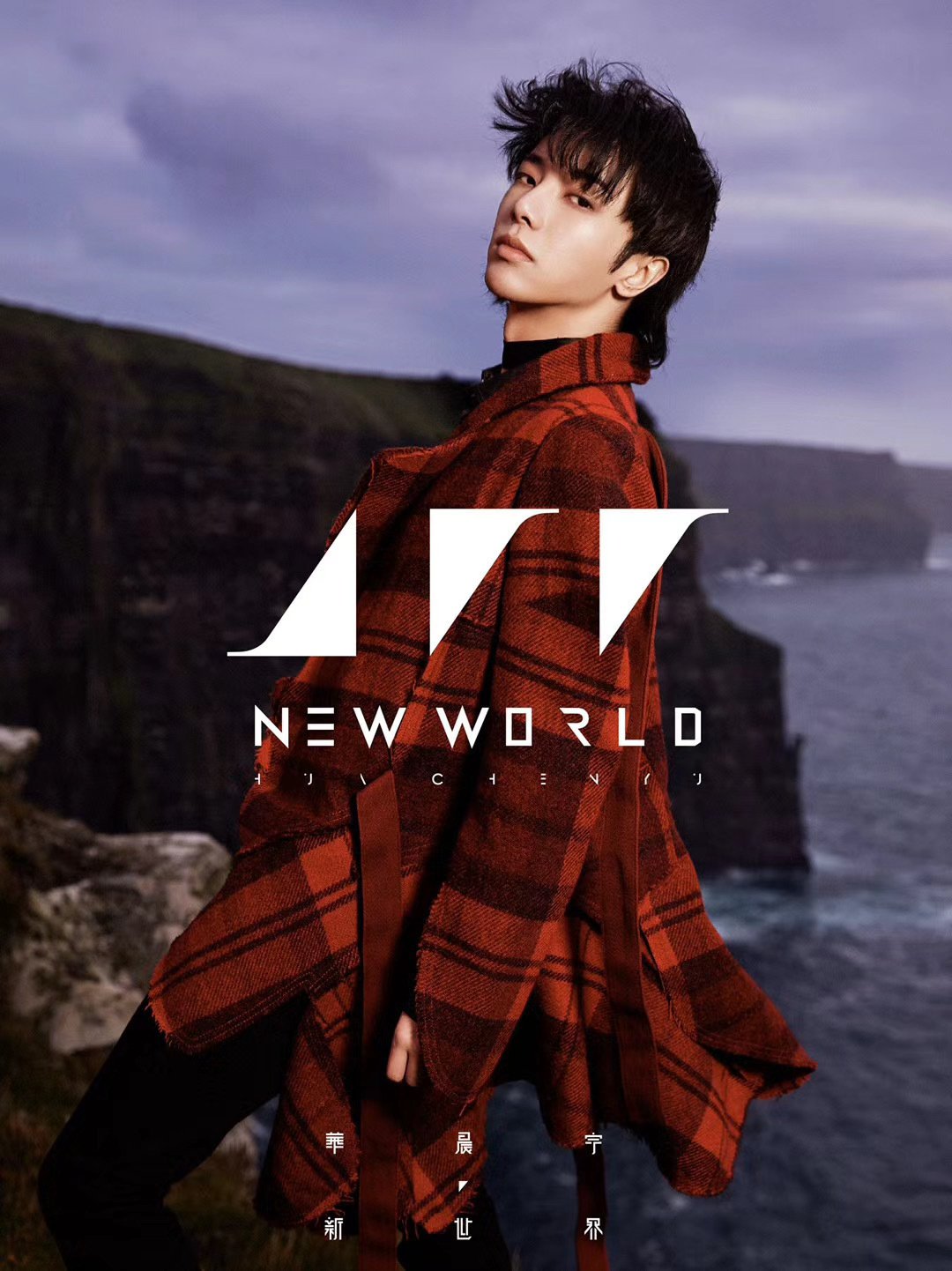 Hua Chenyu (华晨宇) – NEW WORLD
UNINE – U-Night Flight
Victoria Song (宋 茜 ) – VICTORIA
Luhan – π-volume 3
Chen Linong – Out of Place (格格不入)
Howard Lee (李浩瑋 ) – Diamond in the Rough
Cheney Chen – loneliology
Noshvia (吴 栩 维 ) – Night Swim
SoulJase – 蓝 染 [Cantopop/HK-pop]
Singles:
Some of these are available on Apple Music/iTunes and Spotify for international fans, but sadly not all of them are. Still, it should be fairly easy to find the ones that are not, as they're often uploaded on YouTube (Click on the song titles to give it a listen)
Hua Chen Yu – Bullfight 
Zhu Zhengting – Empty Space ft. Wang Ziyi
Fan Cheng Cheng – Can't Slow Down
Zhang Yixing (Lay) – JADE
SING 女 团 – Cherry Blossom Sighs (桃花叹)
冯 提莫 (Feng Timo) – Minimanimo
LCG 励 齐 女孩 (Little Cheer Girl) – Magical Girl 
Karencici – ihateyou1000
吴卓源 (Julia Wu) – Planes, Trains, Automobiles [from 2019, released as promotional single in May 2020]
Rocket Girls' Mei Qi and R1SE's Zhennan – C
TNT – The Eve cover
Chen Linong – This is How I Feel You (我 梦见 你)
Unine Wenhan and Gulinazha OST – 看 你 看 我 (Look at Me) 
 TIA RAY – 我 只 在乎 你 (I only care about you) (Cover)
Ella Chen  – Goodnight Song (晚安 歌 )
Li Ronghao – 花样 年华
Cai Xukun (KUN) – Lover
Rocket Girls – Heartbeat
Chen Linong – Masterpiece (ft. Hailee Steinfeld)
Don't worry if it's too much to listen at a go, we've made a playlist for you so you can directly start sampling these C-pop hits!
We hope you've enjoyed our May round-up of new C-pop releases. We may have missed out on some songs and albums, but you can always drop them as recommendations in our comment section below!