The debut line-up of the CHUANG 2021 this year has been highly unpredictable.
We will now take a look at the top 11 trainees, including a few other dark horse contenders who have a good chance to make it to the debut stage.
On the basis of consistency, trainees who have made it to top 8 at least three times in a row this season is seemingly more likely to be able to debut on stage.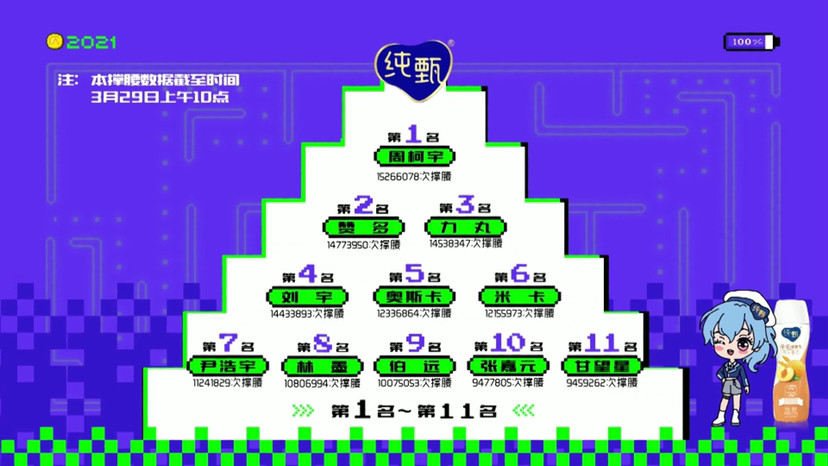 These trainees include Liu Yu, Santa, Rikimaru, Mika, Zhou Keyu, Lin Mo, Patrick, and Zhang Jiayuan.
Liu Yu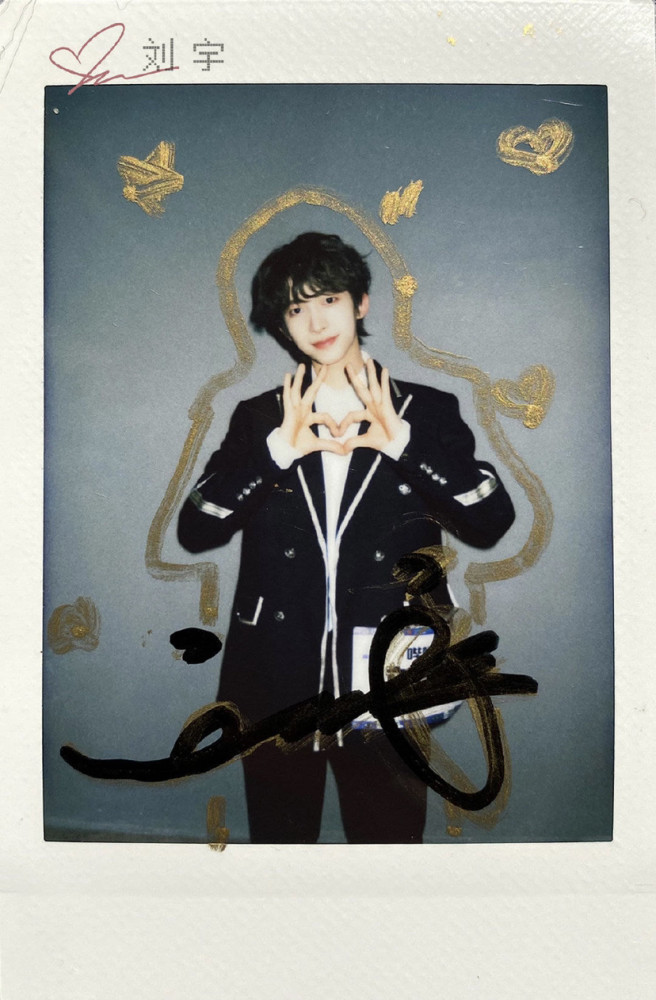 Although Liu Yu was able to hold onto the center position during the earlier episodes, his rankings have seen a recent decline. But nevertheless, this will likely add further drama to the finals and create more suspense for fans. If he does debut as center, it will reaffirm his suitability for it, as he has gone through the rough patches too. So far, he is arguably the best performing Chinese trainee, and being in an international boy group would bring him more fame globally. From the beginning, many fans have predicted that Liu Yu has the best chance of debuting as center. Only time will tell if this is true.
Santa and Rikimaru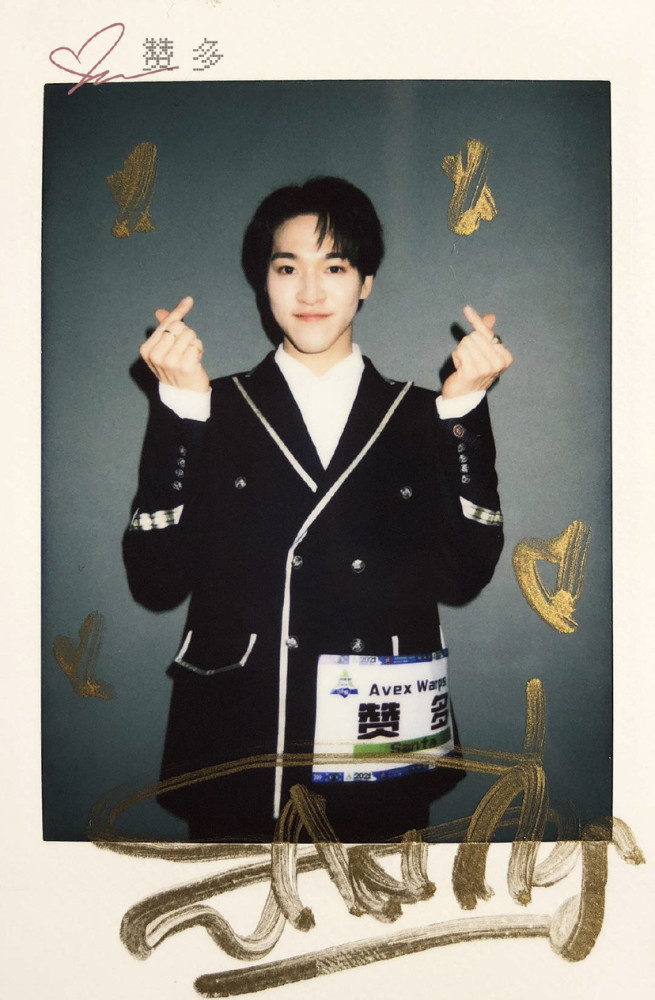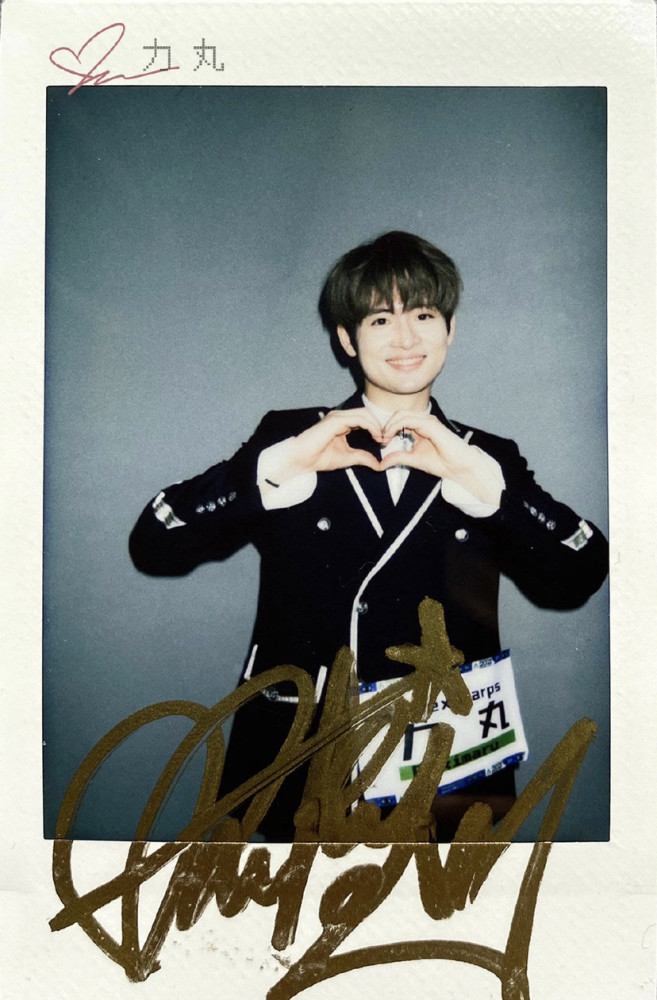 Santa and Rikimaru have also been very stable in their voting positions. The Japanese duo have received a lot of attention since the beginning, as fans have fallen in love with their bromance. Both are known to have many ship names too!
If the two makes it to the final debut group, we can be rest assured that the dance choreography of the new boy band will be well-taken care of, given their expertise in choreographing dance!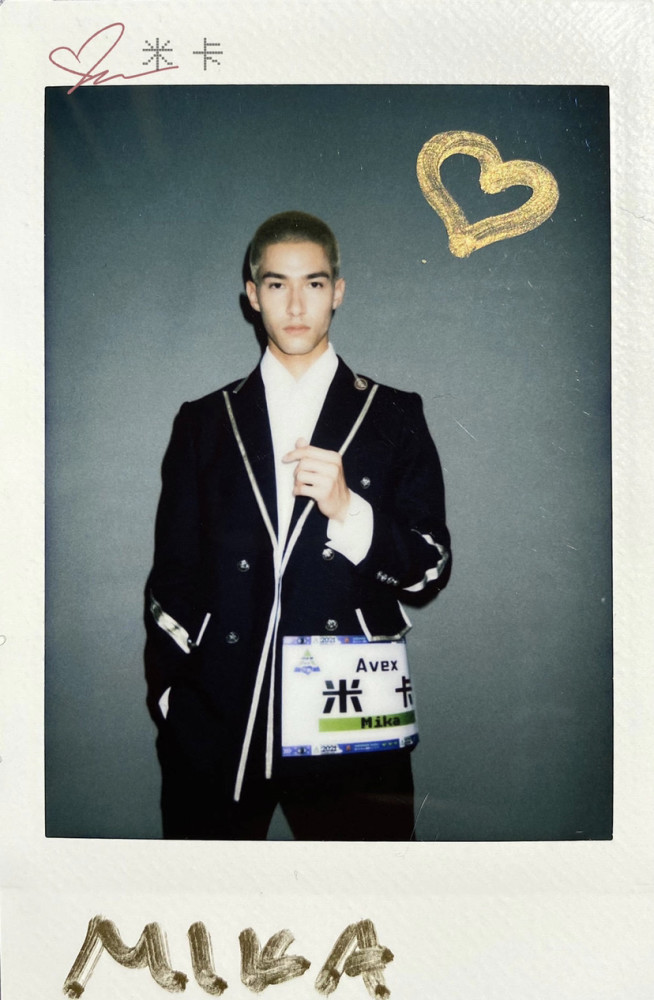 Mika's first stage was particularly stunning when he made his debut in the first episode. Even female celebrities have expressed their adoration for him. This helped him to instantly attract a large number of fans!
With a good voice and a warm personality, Mika's debut position also seems relatively stable.
Zhou Keyu and Lin Mo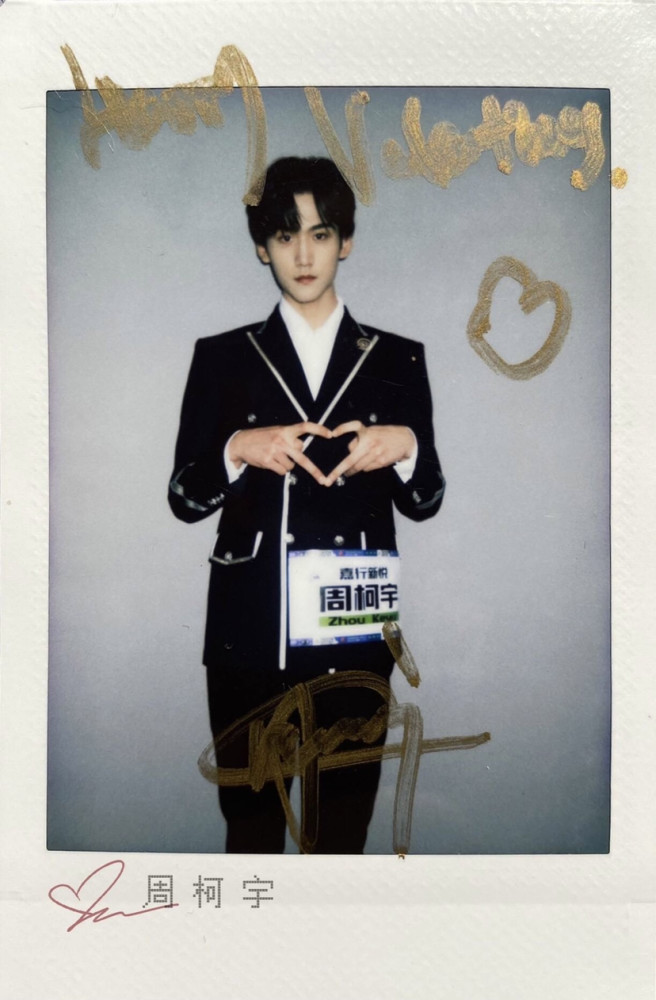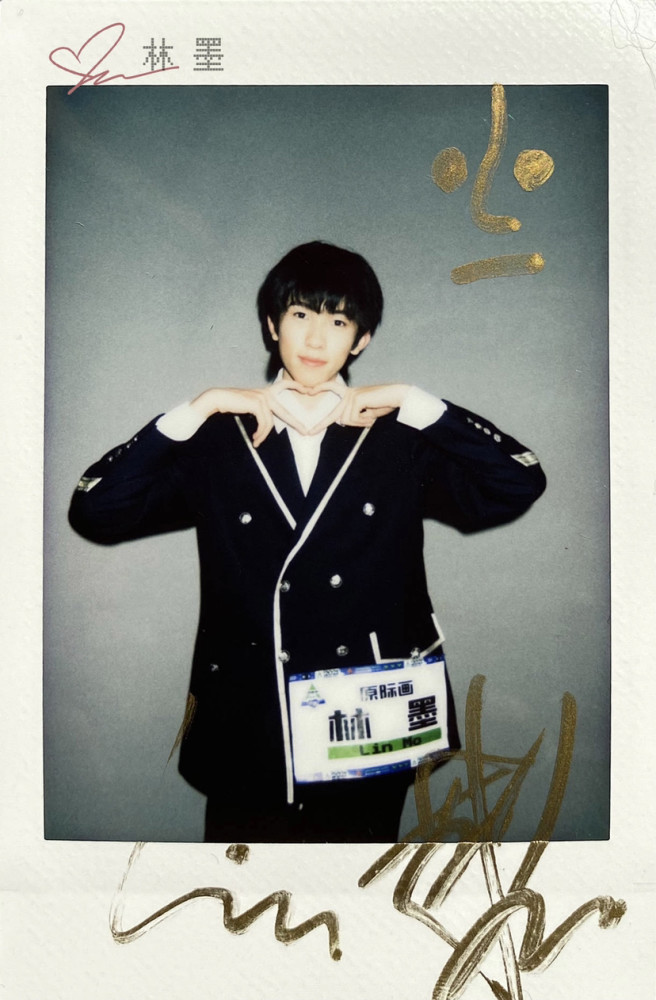 Zhou Keyu and Lin Mo are popular trainees who have been optimistic about CHUANG 2021 from the very beginning. The story line of these two can be said to be quite complete.
Zhou Keyu is backed by a well-resourced company, and the purpose of him making his debut is more to build a good fan base. Even if he does not make his debut at a top position, the show would be wonderful for his personal development.
Since Lin Mo's company is not a famous entertainment company like Zhou Keyu, he will have to depend on the hard work of his fans to make his debut.
Patrick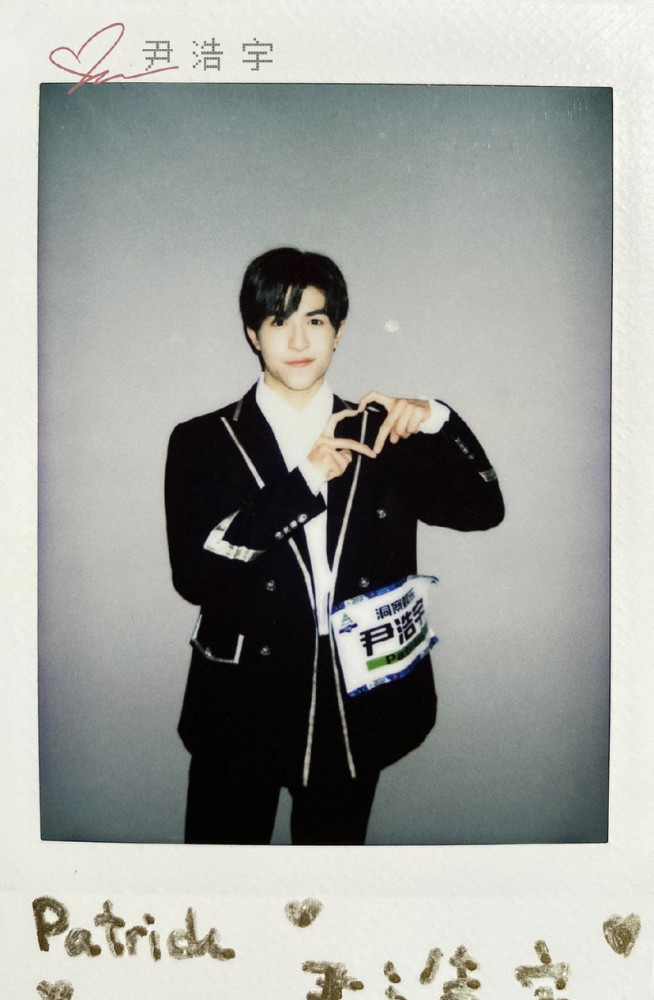 Patrick will likely be another foreign trainee with a good chance of making his debut.
First of all, he is extremely popular at home and abroad.
Secondly, the show programme appears to attach great importance to the Thai market. This year, as an international team, the presence of members of multiple nationalities can ensure more diversity.
Zhang Jiayuan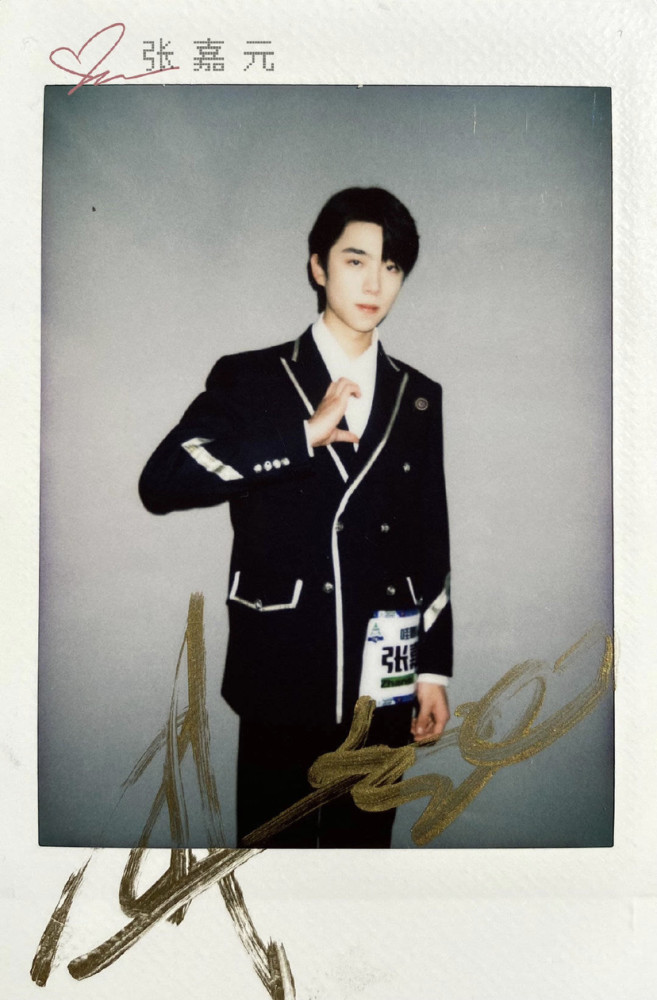 Zhang Jiayuan is a trainee who has an existing fanbase even before joining Chuang. This was because he had appeared on a survival show before. Although in CHUANG 2021, he is seen as a more low-key person.
If the Wajijiwa Entertainment trainee makes his debut with the boy band, the company will be able to be assured that they have yet another artiste destined to make it big in the entertainment industry.
Let's now shift the discussion to the other outstanding trainees – Caelan, Boyuan, Oscar, AK, Nine, and Gan Wangxing.
Caelan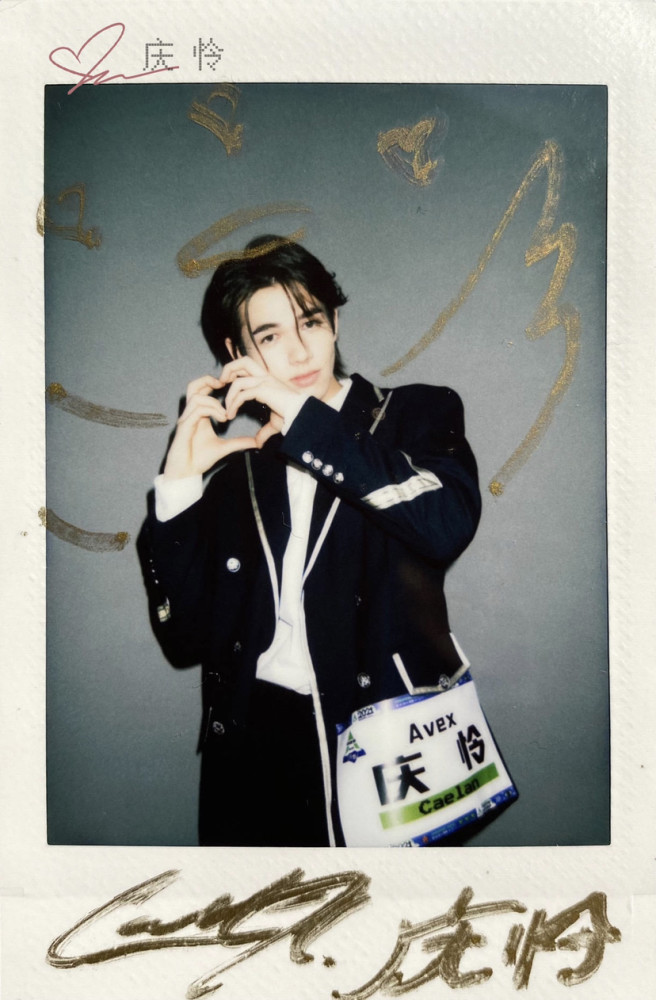 First of all, the above selection was based on the assumption that "only 4 international trainees can debut." This is a rumour that has yet to be confirmed. But it would make sense, as Tencent would still want to debut Chinese trainees for diversity.
Should the news be true, the top contenders for the "international trainee spots" are obviously Rikimaru, Santa, Mika, and Patrick.
Unfortunately, Caelan may have no chance against them. Yet if it is added later or the news is wrong, then Caelan may have the opportunity to debut. Qing Lian is also very competitive, and the momentum continues to rise. From the beginning, he was not favored until some controversies arose. His path in CHUANG can be said to be very bumpy at best. As a member of AVEX Holdings, he was initially shrouded in shadows of his other label mates.
Most did not place him in the debut position prediction. Even though Caelan's statistics have risen, most people assume that he will not make his debut, as it may be disproportionate for Avex Holdings to debut so many trainees on CHUANG.
Bo Yuan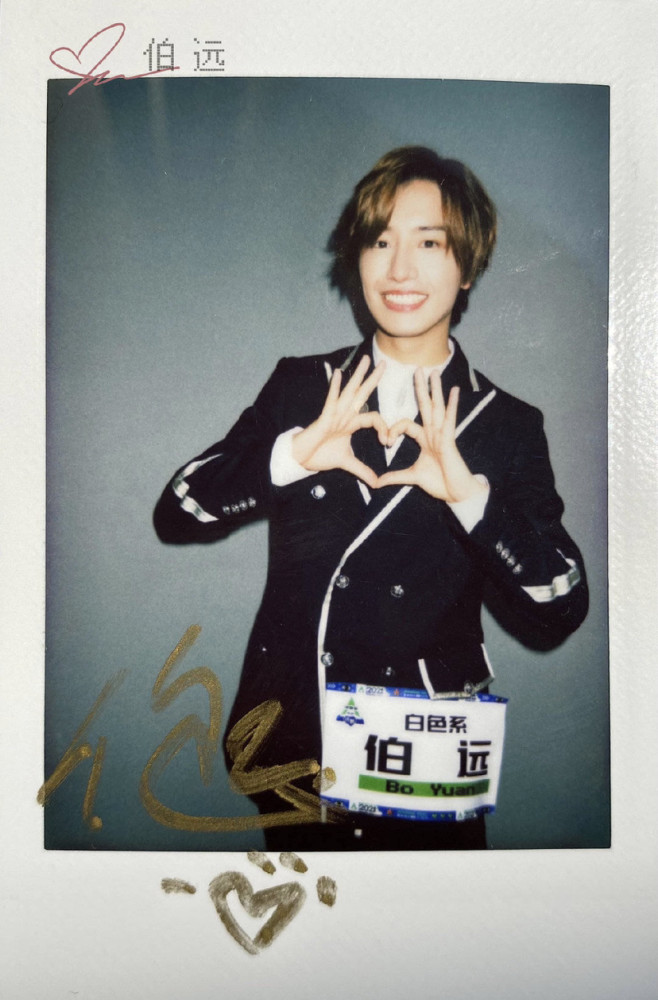 Bo Yuan initially did not start the show being very popular. However, he rose to fame only in the later episodes.
While his fans have been working hard to keep his ranks rising, it remains a question if he can make it into the debut position.
Oscar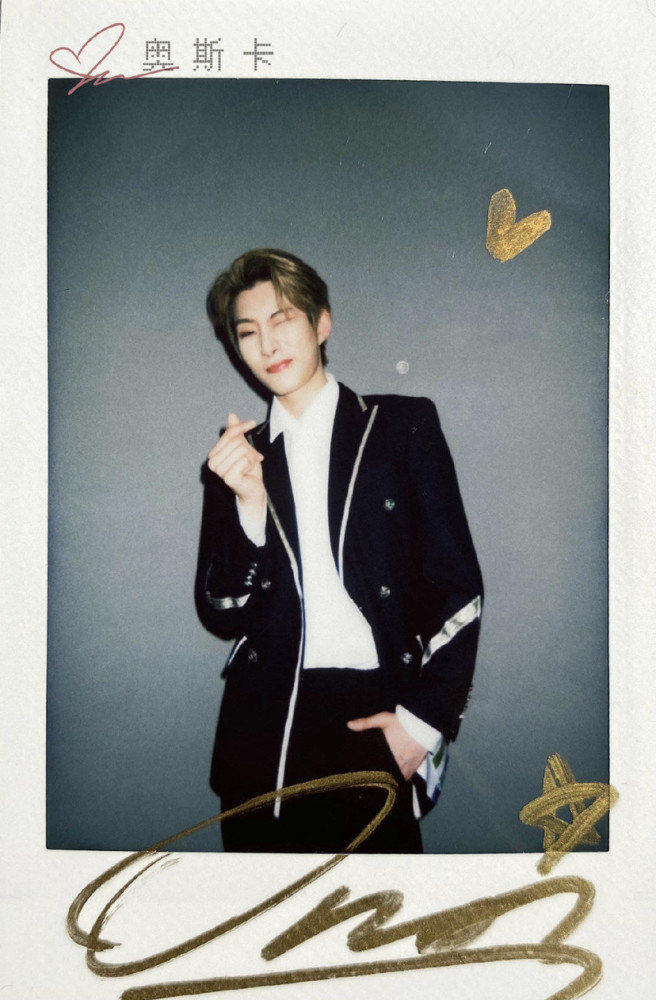 AK Liu Zhang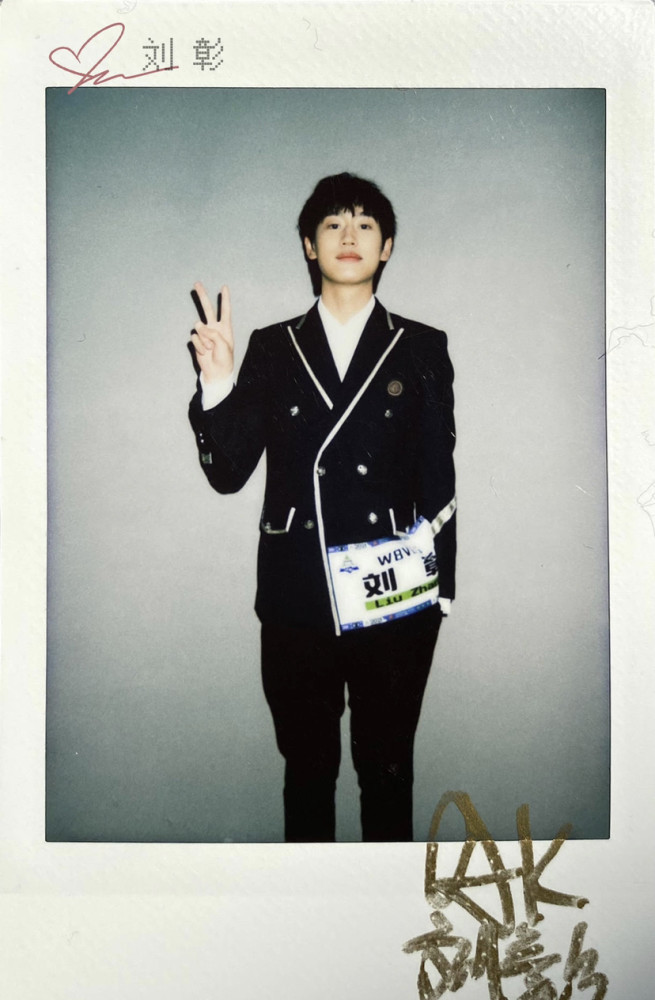 Oscars and AK are also relatively though trainees to predict.
If the debut team had to make a choice to pick a rapper, they would have to choose one out of the two. It may be a battle of whose fans are stronger. But for an international boy group, AK who can speak Japanese, Chinese and English seem to have a slight advantage over Oscar. There's a chance that both may be the dark horse for the show.
Nine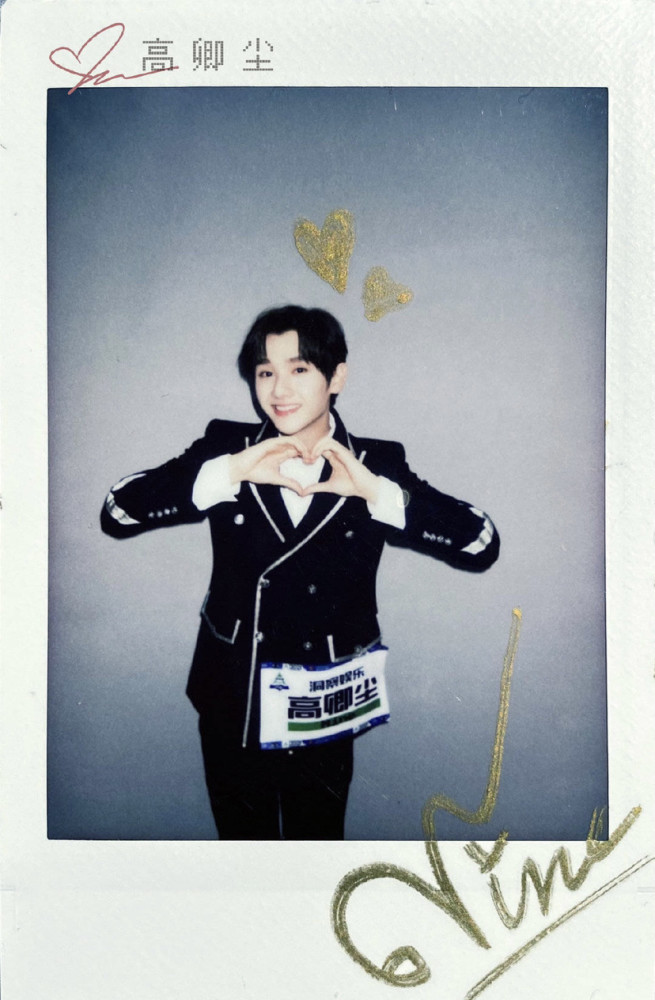 As the second best Thai trainee, trailing only behind Patrick, there is also a likelihood that he may be able to debut.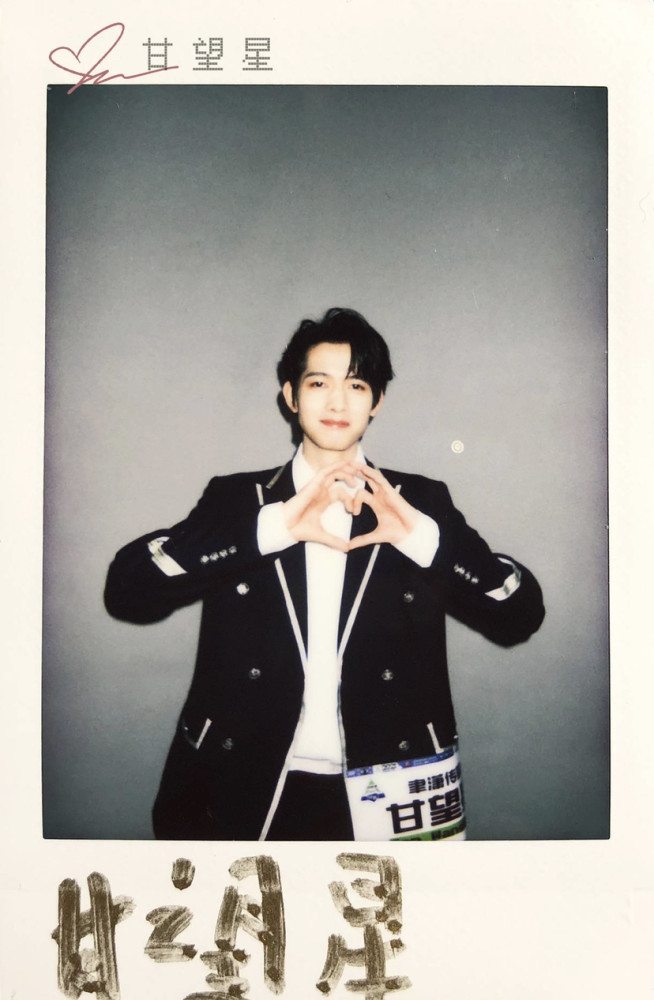 Gan Wangxing, as an amateur trainee, has recently risen to become a star in the show. Yet, his position and Bo Yuan's seem to always be close together.
Depending on the proportion of Chinese trainees that Tencent may allow for debut, there is a likelihood that both can also make their debut.
Lelush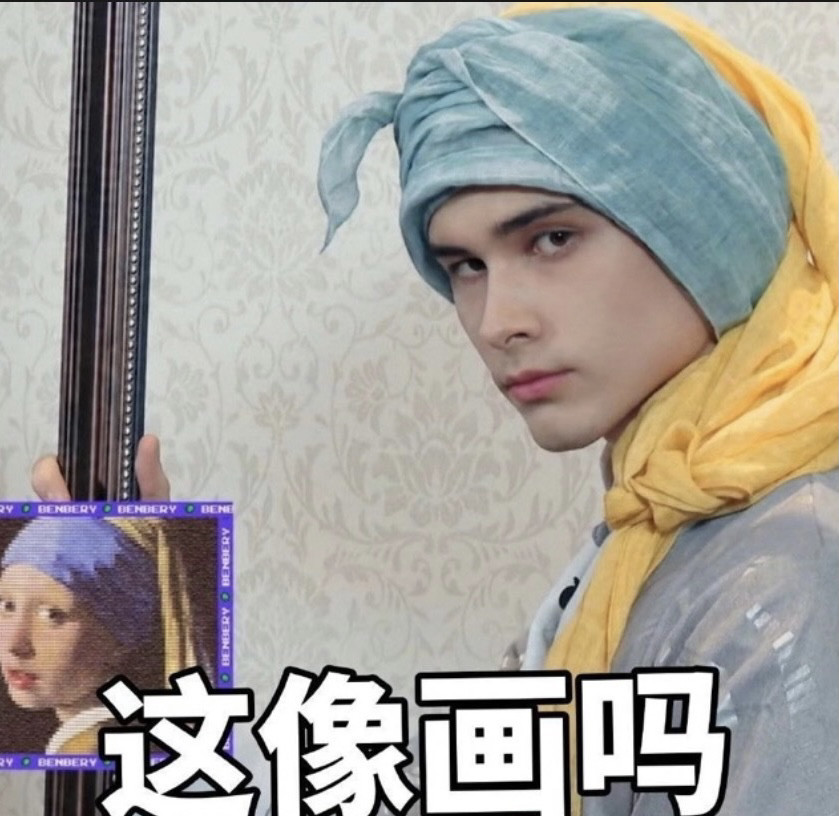 Lastly, Lelush is the biggest wildcard of the show. For now, his fan club appears to have some respect for the trainee's choice. If he is insistent on not debuting as part of a boy group, he will unlikely do so. It is already a miracle by many means that CHUANG 2021 has discovered a gem of a trainee who is explosively popular and yet does not wish to take his debut position!
It is likely that the ranking of the finals will change again, but it is with hope that the change would not be too outrageous. This year, CHUANG 2021 has done a fantastic job at spicing up the show, not just in terms of bringing in international trainees, but also broadening its broadcast reach through various platforms.
Of course, this season's creation camp players are all great, and every year they are deliberately difficult to settle. The worst thing every year is the true feelings of fans!
Will the final result be satisfactory? Who do you think will make it for the upcoming boy group's debut? What would the new boy group's name be?
Share your thoughts and comments with us below!
---
Source (1)